The Vampire Diaries Quiz: Who Dated These Women?
Which TVD boy was it?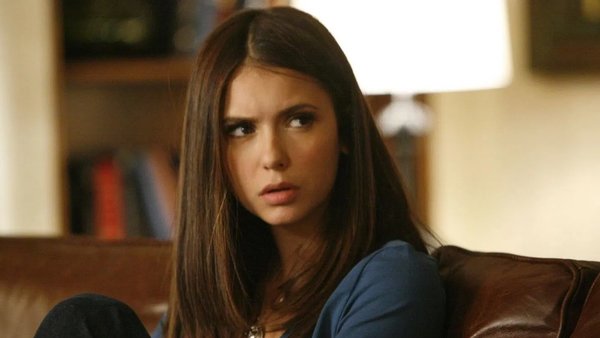 The Vampire Diaries is one of the most popular series of all time, combining mysticism, love and drama, flavoured with a portion of great humour.
For several years, fans have been following the ups and downs in the lives of the heroes and wondering who Elena will choose - Stefan or Damon?
During the series, the mystical line attracts attention. There was a place not only for vampires, but also for werewolves, witches and ghosts. However, in addition to the love triangle, the creators also paid close attention friendships. One of the most loved is that between Elena, Bonnie and Caroline, which despite their differences and quarrels, remained unshakable.
Elena Gilbert wasn't the only female character around whom a real love drama unfolded. For eight seasons, each of the female characters in The Vampire Diaries had their fair share of relationships, which resulted in dozens of couples. The aftermath of some relationships reverberated years later, even if the couples themselves only lasted a few weeks.
Try this quiz and find out how well you remember romantic relationships of The Vampire Diaries.
1. Elena Gilbert