The Vampire Diaries Quiz: Who Said It - Damon Salvatore Or Ian Somerhalder?
Test your knowledge of Ian Somerhalder and his TVD character!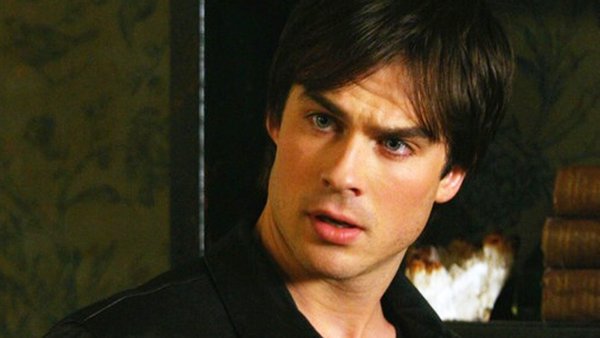 From 2001 to 2008, many cult TV series were released. CSI, Clown, The Vampire Diaries and so on. The latter is particularly popular among both adults and teens for its cast, visuals, scenery and makeup.
How many female hearts were stolen by the Salvatore brothers after the release of the series The Vampire Diaries? More than half of them no doubt belong to Damon Salvatore, a.k.a. Ian Somerhalder. He is a blue eyed guy who targeted the minds of the entire female audience. With his manish handsomeness, he was never afraid to experiment, thus becoming a recognised idol.
Damon's character is controversial both in the books and in the TV series, but in the latter case, everything is not as dark as it was presented on paper. The actor became an idol of millions, winning women's hearts with his irresistible charisma.
But the question today is, how well do you really know Damon Salvatore? Do you know him better than the actor who portrays him? It's time to find out! Who said the following quotes?
Answers at the end!
1. "Well, This Clearly Isn't Peace; Otherwise I Wouldn't Be Stuck Here With You."