The Vampire Diaries Quiz: Who Said It – Elena, Stefan Or Damon?
For hardcore The Vampire Diaries fans only. Do you remember who said these quotes?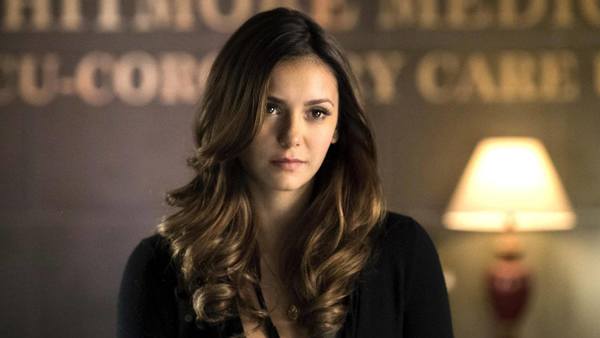 It's somehow slowly approaching four years since The Vampire Diaries aired its final ever episode in March 2017. After 171 episodes and eight seasons, the show came to a halt – and die-hard fans are still irked at the call to end this genre favourite.
Even if some felt there was still plenty of blood left in the body of The Vampire Diaries, eight seasons is still an impressive run for any show, particularly one with its toes simultaneously in the realms of fantasy, supernatural and horror.
Based on L.J. Smith's book series of the same name, The Vampire Diaries continues to prove must-see or must-revisit TV for so many people, and it's with good reason. The very topic of vampires can often be an intriguing one that initially brings in eyes, and The Vampire Diaries took those intriguing eyes and made sure they couldn't leave.
When looking at the great characters of The Vampire Diaries, three particular fan favourites who instantly jump out are Nina Dobrev's Elena Gilbert, Paul Wesley's Stefan Salvatore and Ian Somerhalder's oft-brooding Damon Salvatore.
Believe yourself to be a Vampire Diaries superfan? Here we've got lines of dialogue from Elena, Stefan and Damon – you just have to decipher who said what!
1. "You're Going To Think That The Pain Will Never End, But It Will."