The Vampire Diaries Quiz: Who Said It - Ian Somerhalder Or Paul Wesley?
You'll definitely not be able to resist this Salvatore brothers quiz!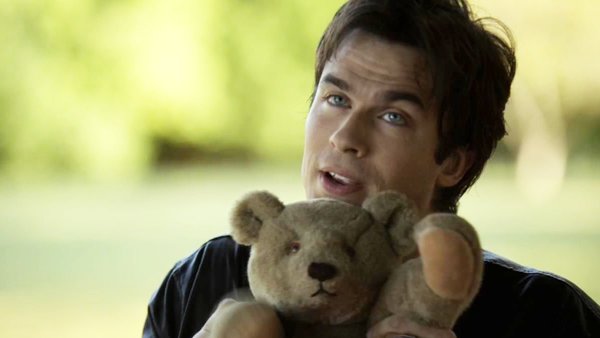 Why are TV characters so attractive? It's that they embody the most beautiful qualities all wrapped into one person. The screen macho has no drawbacks that can scare a fan away. And if you add an ampoule of a hero and a drop of wild sexuality, then the image of the idol is ready.
In 2009, the youth series The Vampire Diaries was released on television. It immediately captivated viewers with its love story and interesting characters. Ian Somerhalder and Paul Wesley quickly became recognised idols amongst young girls, due to both their attractive appearance and charming personalities.
The actors worked closely throughout the show's eight seasons and after the end of the series, even developed their own brand of bourbon. Ian and Paul set up production of corn whiskey with the symbolic name Brother's Bond, which is a direct reference to the vampire series.
In this quiz, you will need to identify who said the following quotes. Was it Ian or was it Paul? If you know them well enough, you can easily choose the right answer!
1. "I Don't Mind Only Kissing Nina Dobrev."