The Vampire Diaries: The HARDEST Damon Salvatore True Or False Quiz On The Internet!
How well do you remember the life of Damon?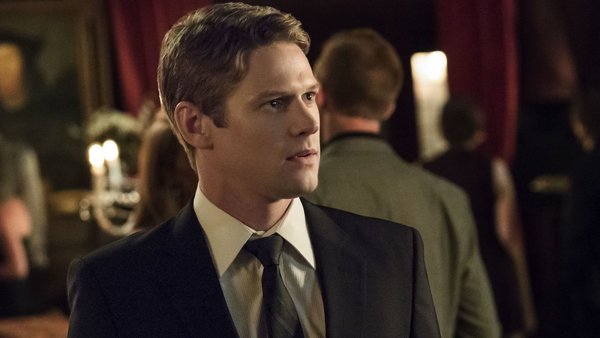 The Vampire Diaries is a TV show that ran for several seasons, each season seemingly getting better than the previous one.
All characters of the supernatural drama have their own appeal. Some went from being a werewolf to a hybrid, others were human and became vampires. As the show progresses, the antagonists of the show constantly change, ranging from Immortals to Travelers.
Seeing these characters come together in friendship and in supernatural spirits made the show more enjoyable to watch. But, one of the main reasons why the show addicts have been watching The Vampire Diaries since 2009 is of course Damon Salvatore. During 8 years he managed to fall in love and save his friends' lives, proving that even the most selfish vampire is capable of sacrificing his personal happiness.
Damon is a character that fans can't get enough of. So, let's see how many real Damon fans are out there! Can you score 20/20?
Answers at the end!
1. Damon Killed Matt Donovan Once.