The Vampire Diaries True Or False Quiz: How Well Do You Remember Season 1?
If you fail this quiz, you are not a true TVD fan.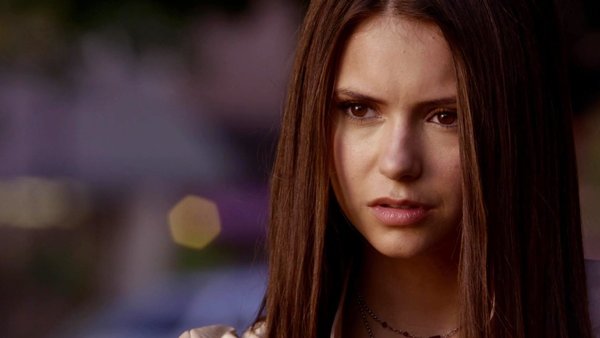 When it comes to the cinema, audiences need to see what they wouldn't normally expect to see in real life. Vampires involved in a complicated love triangle is definitely one that comes to mind.
Stefan Salvatore is handsome, vulnerable, and extremely passionate (everybody would like to be loved that way!) And where do we stand on Damon Salvatore? Well, he has a bad side, giving him a charm that millions of women around the world cannot resist!
At first, movie critics didn't take the series seriously, and didn't expect it to continue after the pilot episode. Nevertheless, the project turned out to be a huge success, with new exciting episodes and outstanding storyline developments. Season 1 was seen by 3.6 million viewers.
A lot of electrifying events happened during the first season of The Vampire Diaries - a Miss Mystic Falls pageant, several car accidents, the battle of Willow Creek, a 50's decade dance, and even a founders' party. The question is, how much do you remember?
Only the most diehard fans of TVD can choose all the correct answers!
1. Elena And Stefan Had Their First Kiss In Episode The Night Of The Comet.