The Vampire Diaries: You'll Never 100% This Bonnie Bennet Fill In The Gaps Quiz
How well do you really know this powerful witch?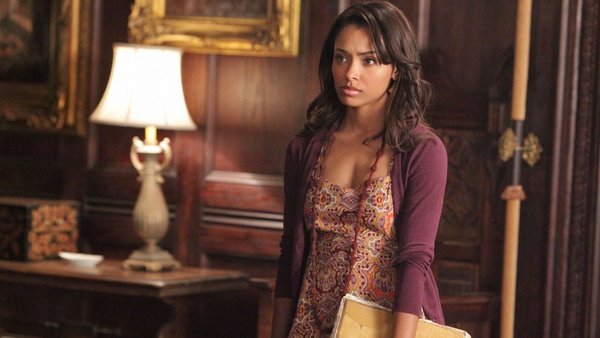 The Vampire Diaries is one of the most successful shows to come from the CW network.
Full of supernatural beings, this hit show made viewers all over the world fall in love with not only the characters, but the cast alike. Every week, fans would tune in to find out what the residents of Mystic Falls had in store and often were left with a rollercoaster of emotions.
Sadly, all good things must come to an end and in March of 2017, the show did just that after an incredible eight seasons.
One character of the show that often gets forgotten about is the wonderful witch, Bonnie Bennett. Bonnie would more often than not be at the centre of danger and destruction. However, using her incredible set of powers and skills, she would always manage to protect the ones around her. She would even set aside her own pain to take care of her friends.
This quiz will test even the most hardcore TVD fans. Can you fill in the gaps to some of Bonnie Bennett's perhaps not so familiar quotes?
Only Bonnie herself could score 100% on this quiz!
Answers at the end!
1. "The Last Thing Anyone Wants To Deal With For The Next Six Decades Is A ____."