The Walking Dead: 10 Crazy Theories For How It All Ends
Sorry America, but the world doesn't revolve around you.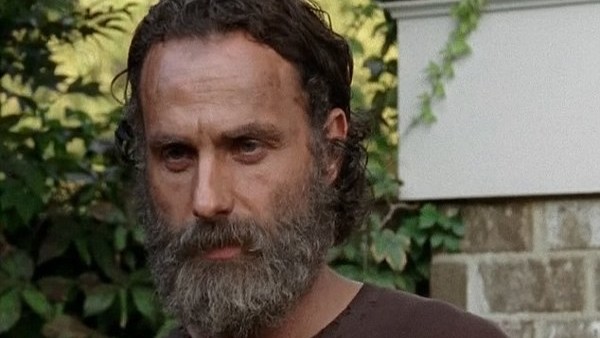 The Walking Dead has seemingly limitless timescale, and with AMC raking in millions from their cash cow, the show's writers are signalling that the end is still very much in the distance. Essentially TWD is tracking a group of individuals and observing their new lives. The things they do, the encounters they have, the people they lose; all of these are just aspects of everyday life for Rick and the gang.
That means the show can rumble on and on and on with new characters replacing the old, and new stories naturally emerging. The writers have hinted that they know where they're going to be in Season 10 already, with suggestions from those involved that the show could last until Season 12. That would be a mammoth achievement, and a very ambitious target, though if any show can do it, it's The Walking Dead.
However, regardless of whether TWD runs for 8 or 80 seasons, it must come to an end. While there's still clearly an amazing amount of material yet to be transferred from paper to screen, it's hard not to think about how it's all going to come to an inevitably gruesome end. There are some torturous theories, obvious theories, mind-blowing theories, and some downright ludicrous theories, so here are just 10 ways the show could wrap up at some point in the future.