The Walking Dead: 4 Things "Spend" Got Right (And 6 It Didn't)
Oh right, this show is supposed to be about zombies...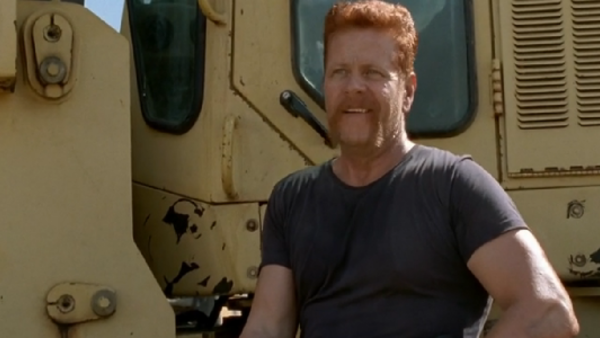 This is a show that marches to the beat of its own drum. It's just that the person playing the drum tends to vary, with the sticks being passed from the solid and steady Ringo Starr type (who delivers exactly what you expect) to free jazz improvisers (who will throw in some shocks and surprises but still with a familiar structure) to someone who doesn't really know what they're doing and is just filling time before somebody who knows what they're doing turns up. The Walking Dead's fifth season has been building to something all along, even when it didn't seem it. The first half painted the group into various corners and watched them escape; the back half has them in another difficult situation, but for a longer stretch, with the upcoming 90-minute season finale at the end of May promising a showdown between the Rick Grimes Group and the people of Alexandria. Which is the steady beat and the weird stuff locked up: the opening was a different direction for the show, and now it's settled into something more familiar. But it already feels like they're just treading water before that finale, spinning their wheels with relatively nothing storylines. This week's episode of The Walking Dead had its moments but, after a run of the best hours in the history of this series, it was a bit disappointing. Here are four things that €œSpend€ got right, along with the six it didn't.