The Walking Dead: 9 Things "Conquer" Got Right (And 1 It Didn't)
How's that for an ending?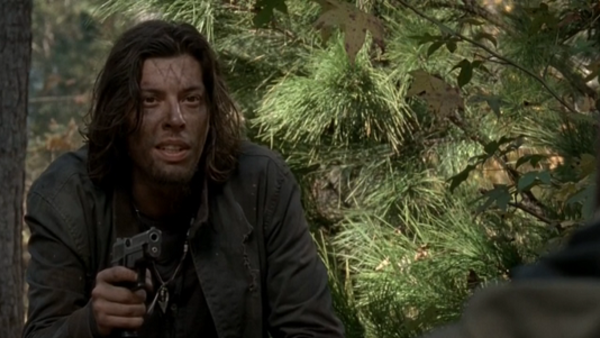 How's that for an ending? If The Walking Dead has mastered anything, it's convincing you to keep watching. Even amongst the occasionally poorly-drawn characters, subplots you don't care about and shonky special effects, the show always leaves you wanting more. Nowhere is that more true than in the season finales, where they manage to throw about a half dozen cliffhanger endings at the audience. €œConquer€ was no exception, drawing an uncharacteristic season to an uncharacteristic ending. It set up plenty of plot threads to be picked up on in the inevitable sixth season (and possibly also in the upcoming, finally officially confirmed spin-off show Fear The Walking Dead), but it did that whilst also leaving the characters in a familiar setting. They're not on the road again, looking for the next outpost of civilisation to be brought down by the apparently cursed Rick Grimes brigade; they're in the middle of that process, presumably, with the very last shot being both a great ending to a long-running arc and also the set up for a new on that's got some exciting prospects. It's one of the best season finales in the show's history, with Rick continuing to defy expectations, nearly everyone getting their time in the sun, some nice shout outs to zombie movie history and, really, only one major quibble. So, Walking Dead: here are nine things €œConquer€ got right, and just one it didn't.