The Walking Dead: Every Season Ranked Worst To Best
Exploring the highs and lows of AMC's hit post-apocalyptic drama.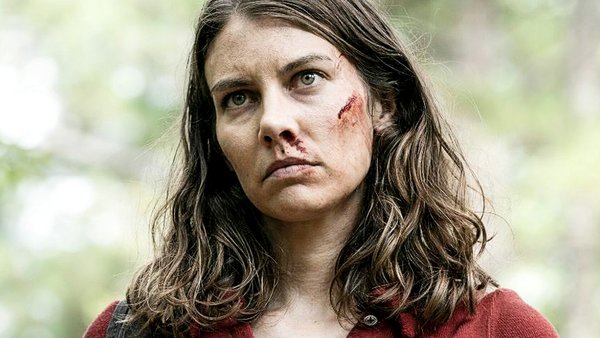 And just like that, it's the end of an era: After twelve years and eleven seasons, AMC's hit drama The Walking Dead has officially aired its last episode. Though the franchise will live on in the form of several promising spin-offs, the show that started it all is done for good.
Initially the simple tale of embattled family man Rick Grimes, The Walking Dead was constantly evolving to incorporate new characters, communities, and hurdles for them to face. It was as much about the undead as it was about the greed and evil of man, and though it had its flaws, it never lacked empathy or excitement.
With its ridiculously high body count, affecting performances, and worldbuilding, the series painted a striking, bleak portrait of life after the end of the world.
At its best, it was one of the strongest shows on TV; at its worst, when its eyes got too big for its stomach, it proved a controversial affair few were willing to stick around for. Now that it's over, we can finally take a big step back and view the series as a whole, exploring what made it work...and what didn't.
With that in mind, from the mind-numbing lows of its All Out War melodrama to its recent gems, here are all 11 seasons of The Walking Dead ranked worst to best.
11. Season Eight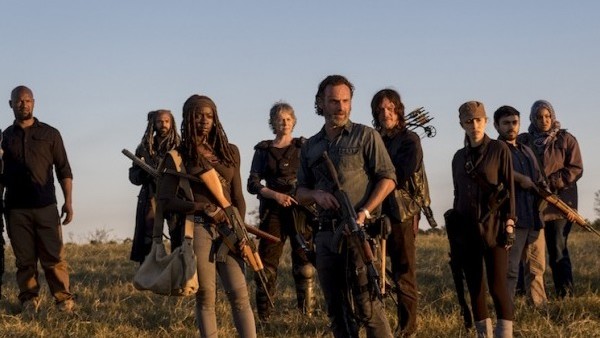 The Walking Dead's weakest chapter is ultimately the victim of its own lofty goals. In an attempt to tell the sweeping, action-packed story of the communities' war against Negan and the Saviors, season eight simply gives itself far too much to do.
With everyone scattered into different camps, often alone and struggling to give anything to the overarching conflict, the season's biggest fault is its overbearing cast of characters, whom the writers fail to juggle in a compelling way.
From the maddeningly underused (Daryl, Michonne, Jesus) to the outright annoying (Negan, Gabriel, Morgan) and betrayed (Carl!), season eight fumbles through scenes of excessive violence, unfinished subplots and unearned twists, including of course the awfully executed demise of Carl Grimes.
Considering every episode ends with an anti-climax, it's little wonder fans were unable to get comfortable with it. Credit where it's due, though: When it slows down to focus on the moral pitfalls of war, it can pack a punch. What a shame.