The Walking Dead Season 6: 18 Easter Eggs You Probably Missed
11. Negan's Handiwork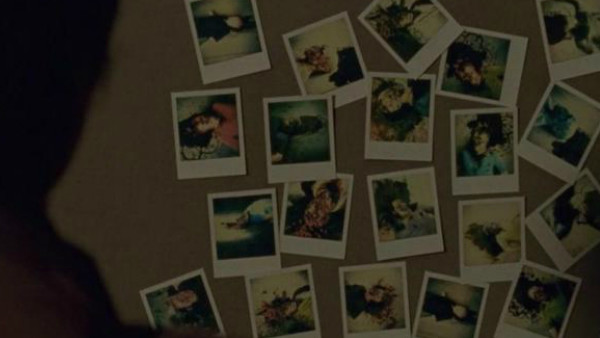 In Not Tomorrow Yet, which sees Rick's group storming the Saviours compound, Glenn makes his first ever (human) kill of the series. Yes, the entire series, which is pretty remarkable.
His hit rate is thrown into stark contrast when, moments later, he finds a wall covered in polaroids. The 20 images show 20 different people, all of whom have had their heads completely bashed in.
Given where this is, there's only one answer as to the person responsible, and this means that, four episodes early, we were getting to see just what Negan and Lucille are capable of.