The Walking Dead Season 7: 10 Big Questions We're Asking After 'The Well'
Drink from the well, replenish the well.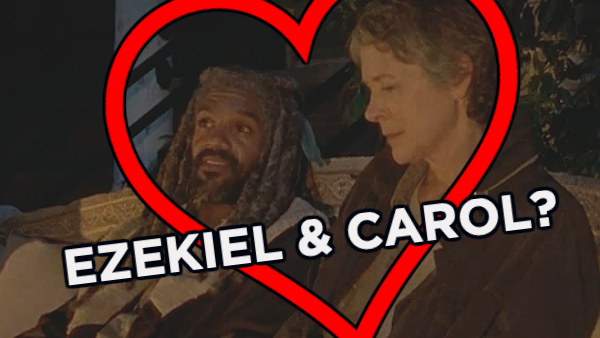 After the heavy dose of death, devastation and despair last week, The Walking Dead decided to go for a bit of a change of pace in its second episode.
That's probably an understatement, as the show did a complete tonal 180, going from the gore and sadism of 'The Day Will Come When You Won't Be' to a rather funny, lighthearted, and hopeful affair.
'The Well' had a King, a Kingdom, and a tiger (oh my!). Best of all, though, it had a Carol. Melissa McBride remains the show's strongest actor, and a Carol-centric episode only serves to highlight that.
It's helped by having Lennie James' Morgan to play off, as well as the hotly-anticipated arrival of King Ezekiel (Khary Payton) and his tiger Shiva (a mix of CGI and animatronics).
It does a great job introducing the new community and its leader, as well as examining the differing frames of mind Morgan and Carol find themselves in at the moment
Regardless of wether you loved or hated the premiere, this was a nice breather. The show is still in the setup phase of Season 7 (which looks likely to continue next week too), and there are plenty of questions left by 'The Well'.
10. What's Happening With The Others?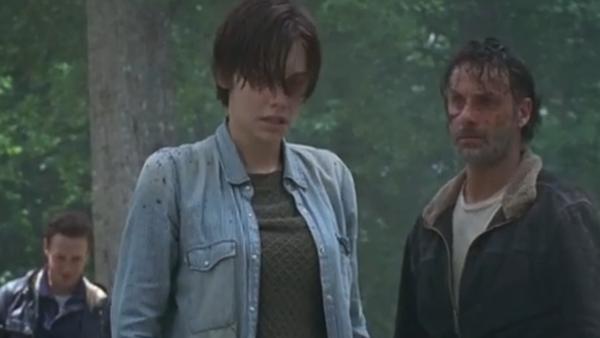 After the events of last week - which don't really need recapping, because no one is gonna forget them - viewers may have expected to see the fallout from that. What happened with Maggie? Did they make it to Hilltop or back to Alexandria? How is everyone coping?
Instead, the show eschewed all that in favour of introducing us to the Kingdom. A wise move, since it let the show breathe and have a bit of fun. However, it means all those questions still apply, as we still don't know what's going on with the other survivors.