The Walking Dead Season 7: 10 Fatal Mistakes It Must Avoid
Action... Action... ACTION... Aimless wandering... Repeat...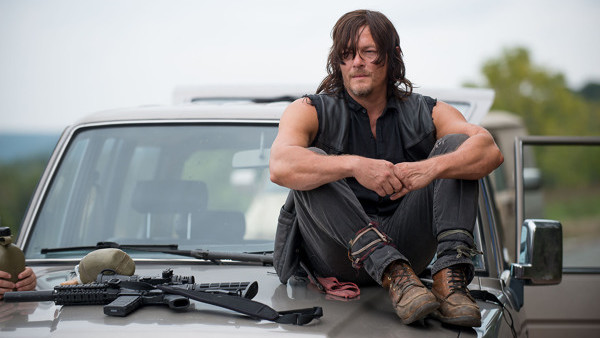 The Walking Dead contains exactly what it says on the tin. A lot of walking, even more death, with the first part often leading swiftly into the second.
But after six entire seasons of the show, there are certainly issues that continue to infect a potentially staggering show. The opening up of the world in Season 6 is the beginning of something truly spectacular, but TWD and its writers must look back at their mistakes for an accurate take on how they can improve going forward.
The show is bedding in for the long-haul, but if AMC stand any chance of keeping anyone around to watch how it all pans out, some repair work must be completed.
Whether its allowing zombie-fodder characters to rule the roost or simply following up 10/10 drama with 10/10 failure, the show has a few tweaks to make if it is to become the finest of them all...
10. Don't Allow The Fringe Characters To Rule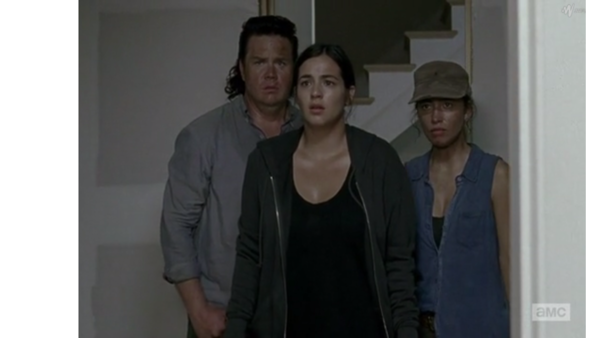 The Walking Dead has always reveled in an enormous cast. At times that has come in handy, like the heart-pounding Season 6 mid-season premiere with its fast-cutting action between each character.
But with at least one big character set to be dropped in S7E1, it's important that the shows maintains its ability to promote characters from within or draft in new big hitters as replacements.
Jesus is a perfect example of someone who could rise to the top tiers, Abraham is a fine display of a character rising through the ranks. Big character deaths are inevitable, but those stars need to be adequately replaced or the writers run the risk of cheapening their show.