The Walking Dead Season 7: 9 Big Questions After 'Go Getters'
Did Simon out-Negan Negan? How on Earth did Gregory become a leader? Does Enid have turtle-breath?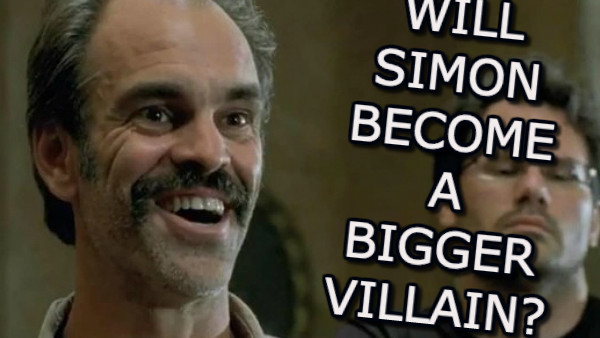 The Walking Dead feels like it's in stasis at the moment. The show isn't objectively bad right now, it's more just that not an awful lot is happening.
Since the season premiere, which killed off two big characters, the show hasn't advanced things too much. Instead it's been content to sit back and examine one location at a time: the Kingdom, the Sanctuary, Alexandria, and this week Hilltop.
Go Getters, like Service before it, is a bit of a slog to get through. There's little in the way of plot, and the stories it's telling aren't wholly interesting to fill an entire episode.
That said, there are some excellent character moments - most notably for Maggie and Sasha, who are the real stars here - and right at the end a tease of one potentially interesting story to come.
We're beyond the midpoint of the first half of Season 7, and the show needs to start escalating things more than it's currently doing. There are signs here, at least, of what that may involve, and plenty of questions to ask going forward.
9. How Will Rick React To Carl Going Missing?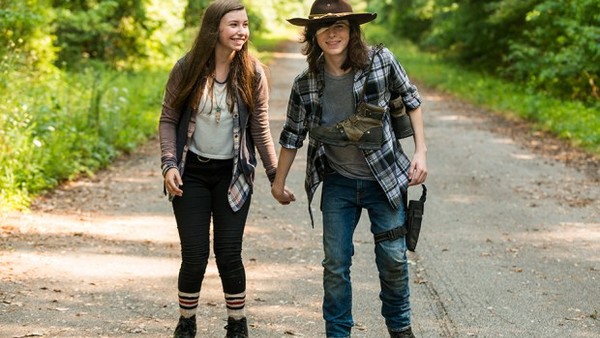 Rick isn't in the episode for very long, making it the third of the season to be at least mostly free of the central character (not necessarily bad thing, just an interesting choice).
He's gone before Carl is, and as far as he knows his son is still safe-and-sound at Alexandria. Except, well, he isn't.
When Rick gets home and discovers his son missing - and no one around with knowledge of where he went - how will he react? The old Rick would've no doubt taken some decisive action, but what will Broken Rick do?