The Walking Dead Season 7 Episode 5: 6 Things You Missed
4. The Watch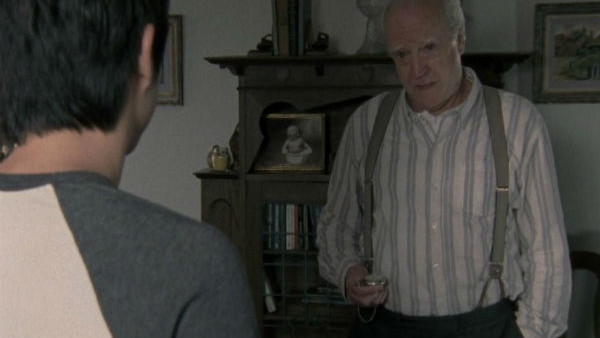 Let's all just agree that Hershel would make everything alright in the current Walking Dead world. He was the father/grandfather figure for the entire group, and it seems like an eternity since his demise.
But his legacy lives on. He gave a pocket watch to Glenn back in Season 2 Episode 11 and now that family heirloom was handed back to Maggie, before she passed it down to Enid.
It adds to the sense of history that the show is building and gave fans a lovely reminder of the man, the myth, the Hershel...