The West Wing: 10 Greatest Ever Moments
Let's take a snappy walk and talk through The West Wing's most iconic moments.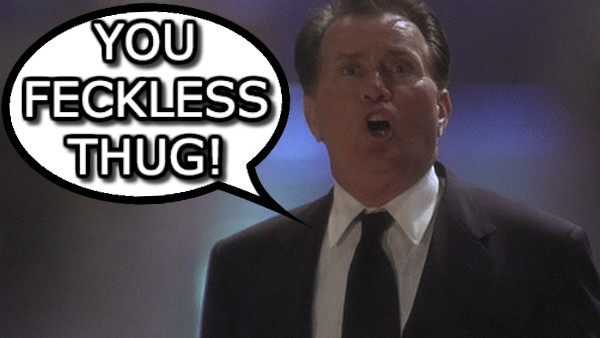 The West Wing has been off our screens for 11 years now, but for many of us it remains the high watermark for political TV drama. The show ran for 7 seasons, and while the entire run is thoroughly gripping stuff, there's a definite golden period between Seasons 1-4 when Aaron Sorkin was still at the helm and the show was utterly peerless.
Few other shows can match it for sheer re-watchability, and with every run through you undertake a new favourite episode can emerge.
In the current political climate however, where division is rife and it's no exaggeration to suggest that a lot of people aren't especially enamoured with the current administration, the White House of Jed Bartlet takes on a whole new dimension of entertaining liberal escapism.
It's therefore arguably the perfect time to look back at some of the show's finest ever moments.
Part of the show's strength lies in its ability to provide both intense drama and genuinely funny comedy. As a result of this blend, it means that any look back at the show's defining scenes will include an impressive array of moments ranging from the joyous and inspiring, to the heartfelt and heartbreaking, as well of course as an unexpected sojourn in the world of cartography.
10. POTUS Arrives - Pilot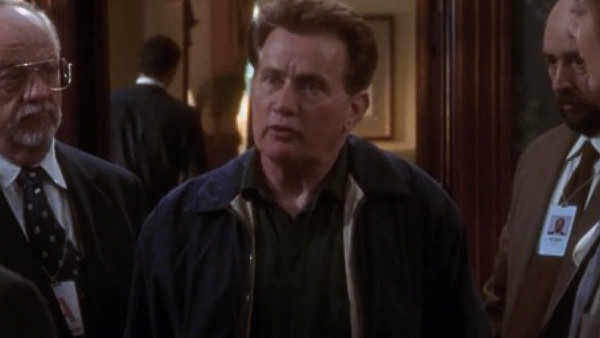 The first ever episode of The West Wing mainly revolves around Sam Seaborn and his accidental liaison with a call girl, as well as the aftermath of Josh Lyman's frustrated remarks towards a conservative Christian commentator. The President himself is actually noticeable by his absence for the majority of proceedings, a situation caused by the fact he has reportedly ridden a bicycle into a tree.
It's been widely suggested that when the show was first created, the President's role was actually meant to be a very minor one. However, Martin Sheen's performance proved so unequivocally popular, it was a no-brainer that the role be hastily expanded.
When Sheen's character finally arrives in the pilot, it's an unforgettable entrance that oozes screen presence. As the senior staff hold a conciliatory meeting with representatives from the Christian right, things become unexpectedly heated when Toby loses his rag over the content of the 1st Commandment. Cue the doors swinging open and President Bartlet striding into the room whilst exclaiming, "I am the Lord your God. Thou shalt worship no other god before me... Boy, those were the days."
It's an emphatic introduction that leaves an indelible impression on the viewer and in which we also learn a great deal about the President's personality. We know from the off that he is a likeable, funny and knowledgeable central character who you immediately want to hear more from. POTUS had truly arrived.