The West Wing Cast: Where Are They Now?
The West Wing Cast In 2020 - Post White House Careers Of President Bartlet & His Staff!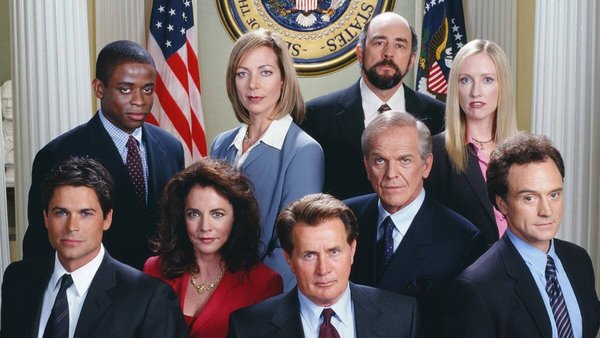 It's been almost 15 years since The West Wing aired for the last time, but NBC's political drama seems to be experiencing a new lease of life at the moment. Long considered to be one of the greatest network dramas of all time despite the general consensus that things went somewhat downhill after creator Aaron Sorkin's departure at the end of season four, its showcase of an idealistic White House has struck a chord with a new generation of viewers.
Derided as a liberal fantasy by some, the depiction of a President and his staff that are driven by a selfless desire to improve the country and the lives of the people within it is a stark contrast to the populist nature of contemporary politics that has created huge divides across America. Regardless of one's personal political affiliations, however, Sorkin's creation can be respected as a fascinating insight into the workings of the executive branch and masterclass of dialogue screenwriting.
Here in the UK, where the show is available in its entirety on All4 after years of unreliable and inconsistent availability on streaming platforms elsewhere, many are getting their first exposure to the ensemble cast and the beloved characters that they portray. A decade and a half removed from the depictions being seen, here's a look at what the main and major supporting players are up to now.
Be wary of spoilers for all seven seasons of the show.
26. John Spencer - Leo McGarry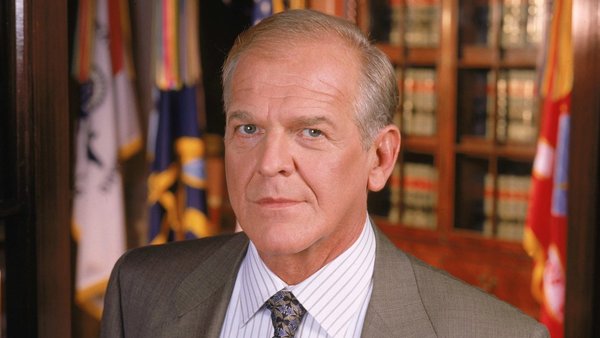 Beginning on a sad note.

Leo McGarry was a stalwartly presence throughout the West Wing's run, maintaining a fatherly relationship with the likes of Josh and C.J. and regularly serving as a voice of reason and reality in his roles as President Bartlet's Chief of Staff and advisor. John Spencer's portrayal resulted in him receiving Best Supporting Actor nominations at the Emmys for each of the show's first five seasons, winning at the third time of asking in 2002.
In a case of art imitating life, Leo was written as a recovering alcoholic, drawing from Spencer's own troubles with drink. In a more tragic case of life imitating art, he passed away from a heart attack in late 2005, just a year after his character had survived one on screen.
At the time of Spencer's passing, Leo was positioned as the Democratic Vice Presidential nominee. His character died off-screen on the night of the election, which was supposedly rewritten to have them win after the original plans were for Alan Alda's Arnold Vinick to emerge victorious.
Spencer's role was taken by Sterling K. Brown in the show's recent table read reunion, which featured a fitting tribute to his contribution to the show's legacy.