The Wire Cast: Where Are They Now?
The highs and lows of life after The Wire.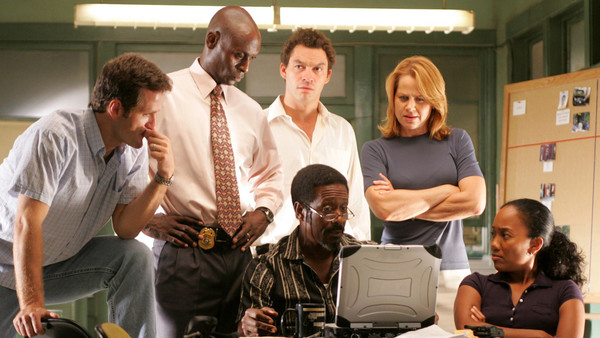 There are so many reasons why The Wire is one of the greatest shows ever made, but one of its key successes is that incredible ensemble cast. Hundreds of speaking parts feature over five years as creators David Simon and Ed Burns attempt to paint a living portrait of the modern American city, and just about every character with any significant screen time is given personality and balance.
Many of the actors responsible for your favourite performances on the show have gone on to great things. There are those who took a crack at the movies, those who moved on to the next TV series, and even some (alright, one) who have been Oscar nominated.
Then there are the less fortunate cast members. Those who you've seen pop up here and there on network dramas and less-than-stellar sitcoms, but who have never found another platform on which to strut their stuff with anything close to The Wire's quality.
No doubt all of these actors would list The Wire among their finest achievements - but for some of them, the competition isn't exactly stiff.
20. Dominic West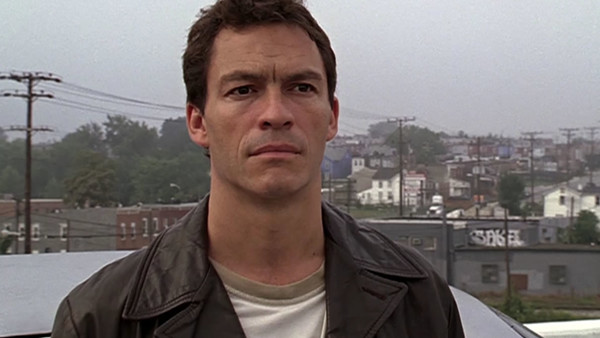 The de facto "star" of The Wire was one of the better known names before the HBO show kicked off, and West's status has only risen in the series' aftermath. He nabbed roles in prominent movies during his time playing Jimmy McNulty, and while these weren't always of the highest quality - 300, Hannibal Rising, his graft paid dividends after the series ended.
West's big screen career has trucked along nicely if unexceptionally; on TV, however, he has continued to find great roles that put his particular slightly off kilter charisma to use. He was easily the best thing about '60s set media/espionage drama The Hour, and his turn as namesake/murderer Fred West in Appropriate Adult was a blinding bit of acting.
His time has been given over mostly to The Affair, another HBO show where he channels McNulty as a morally questionable philanderer.
More recently he has appeared in the Cate Blanchett-produced Stateless, a hard hitting series about the Australian immigration system, and shown off his substantial comedy chops in Joe Gilgun and Danny Brocklehurst's Brassic.