The X-Files: 10 Best Characters Who Appeared After Season One
Whether seeking the truth or helping hide it, X-Files wouldn't be the same without these people.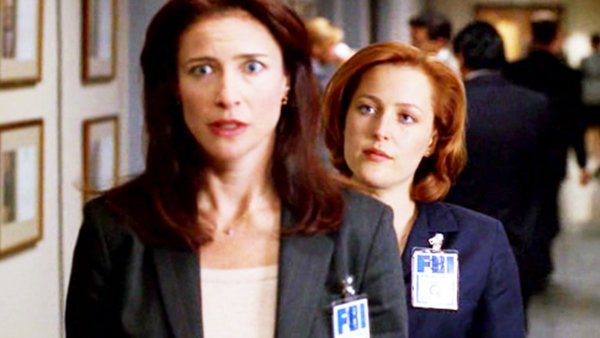 The X-Files is one of the top must-watch shows for any self-respecting fan of the sci-fi genre. The series helped define what good television could look like for much of the '90s and early 2000s.
This beloved series' influence can be seen in several other hit TV shows that followed in its wake, such as Buffy, Fringe, Stranger Things, Bones, and even NBC's Hannibal to some extent.
While the monsters and shady government conspiracies of The X-Files were the main focus for much of the series' plot and themes, the characters were The X-Files' biggest draw.
Each new season offered more drama, character building and of course the show's legendary 'will they, won't they' romantic subplot of Mulder and Scully's decades-long partnership.
While Mulder and Scully have been rightfully immortalized in pop culture, there are plenty of memorable side characters that deserve their own recognition in The X-Files.
The following are just a few of the many characters introduced to the X-Files universe that have made a lasting impact on the show's still strong fanbase.
10. Arthur Dales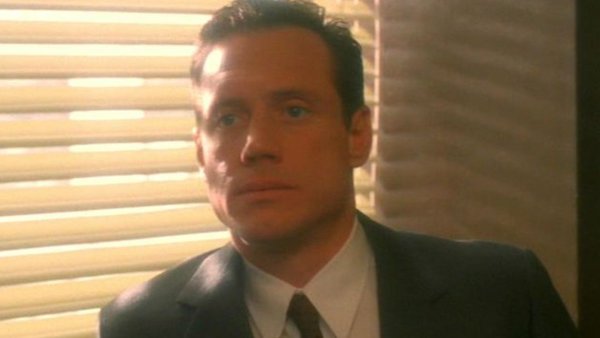 While Fox Mulder is viewed as the agent closest related to the X-File, in season five's fifteenth episode, fans were introduced to Arthur Dales, and the origins of the X-Files were finally revealed in quite the interesting tale.
Arthur Dales is canonically the first person to delve into the seemingly endless pile of controversial FBI cases labeled under X, originally labeled the U-Files for "Unsolvable".
As an FBI agent who worked during the 1950s, Arthur originally worked under the House Un-American Committee, which was focused on hunting down communists or anyone that was viewed as having "UnAmerican" thoughts and feelings.
But when Arthur encountered a man with an alien spider living inside his throat, the agent's entire life changed overnight. Arthur became obsessed with that case and the secrecy that surrounded it. Even when everyone in his life constantly told Arthur to let the case go, he didn't.
That obsession helped to establish the X-Files both as a place disgraced agents go, and also the one place in the FBI that was completely focused on the truth.
Though only appearing for two episodes, Arthur is incredibly important not only to establish the origins of the X-Files in the FBI but also for serving as a kind of warning to Mulder, showing him how decades of obsession could destroy everything he held dear.