True Detective Season 2: 5 Awesome Moments (And 5 That Sucked)
We get the show we deserve.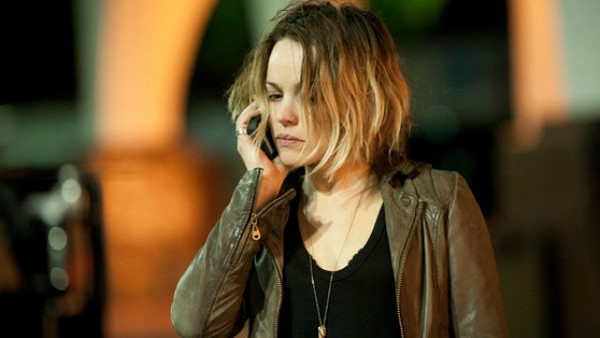 The darkness won. True Detective's second season finale surely ranks as one of the bleakest episodes of television ever made, with what started out as a critical darling now a truly divisive show. Its second season enusured that the greatness of season one is but a distant memory, replaced by a season of inconsistency, with only a handful of great moments scattered among the many, many missteps.
I myself liked it a lot more than most, but still found it a deeply flawed exercise; a sophomoric sophomore effort from creator Nic Pizzolatto and co. For every great set-piece there was an incomprehensible monologue; for every Frank there was a Jordan; for every redeeming moment there were three to counteract it. 
With that said, the second season of True Detective has the air of one that may well be reconsidered in time. It's far too ambitious to be dismissed entirely, and there's enough good within it to just shrug it off as an anomaly. It's just that the spectre of season one still looms large right now, and until we really begin to assess season two on it's own merits, it always will.
For now then, let's take a look at some of season two's pros and cons—its light and dark, if you will—and see just how the uneasy duality of True Detective's second season came to be. 
10. Awesome: The Main Cast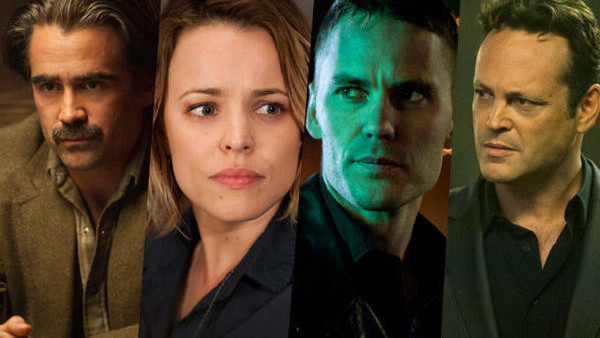 Despite all of its shortcomings, the main cast of True Detective's second outing (Colin Farrell's Ray, Rachel McAdams' Ani, Taylor Kitsch's Paul and Vince Vaughn's Frank) all put in solid work. Far from pulling any Mcconaissances, the four main leads instead delivered sturdy performances, with moments of the spectacular only occasionally thrown in. 
Best of all is Colin Farrell, who, after seven years of sh*t, reminds us how good he can really be. His Ray is a coiled snake of a man; a man ready for violence and good at it. His best moment is an nonviolent gesture, though; a break of a smile when he's on the phone to Ani in the car. It's a tiny, ultimately touching moment—the denouement of the actor's best role since In Bruges.  
Vince Vaughn, who many doubted could play serious after a decade or so in the comedic-bro-wilderness, does similarly good work here, especially so considering the pressure on him to perform. And while his Frank gets the majority of Pizzolatto's self-serving monologues, Vaughn plays them well and with sincerity, ensuring that no fault lies with him.
McAdams and Kitsch are just as good, the former lending a toughness to her range, the latter proving he can really act if the project is right. Both Ani and Paul excel in the action scenes, so credit the actors with that, too.