True Detective Season 3: What Does The Ending Really Mean?
The biggest twists, surprises, and overall ending of True Detective's third season, explained.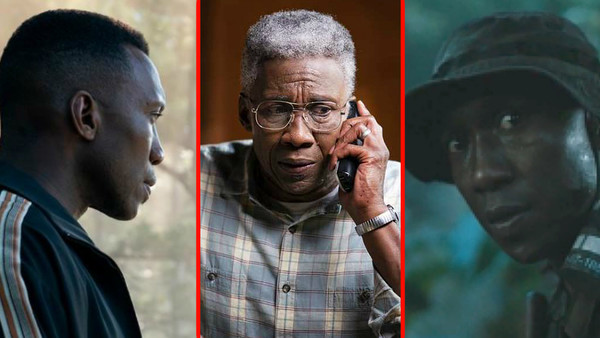 Although most people might've missed it since it clashed with the Oscars, True Detective's third season has quite quietly wrapped up. While Mahershala Ali was busy collecting a second Academy Award, Wayne Hays was still putting together the pieces of the Purcell puzzle in three different timelines.
It's been quite the journey for the show's third outing. It's had to fight its way back after fading from significance, with its lacklustre second season enough to tank the show for three-and-a-half years. But given the time it needed, True Detective had made a superb return to form this year. It might not have the same cultural cache as Season 1, nor the inherent weirdness or as character as instantly iconic as Rust Cohle. But there's been a smart, gripping, and layered storyline to invest in week after week.
There were a number of questions going into the finale, Now Am Found, but the biggest was whether it would stick the landing? While it's already proved divisive among both fans and critics, the answer is yes. Nic Pizzolatto has brought the third season of True Detective to an emotionally satisfying conclusion, but what does it all really mean?