Vikings: You'll Never Get 100% On This Bjorn Ironside Quiz
Come test your knowledge on the immortal Bjorn Ironside.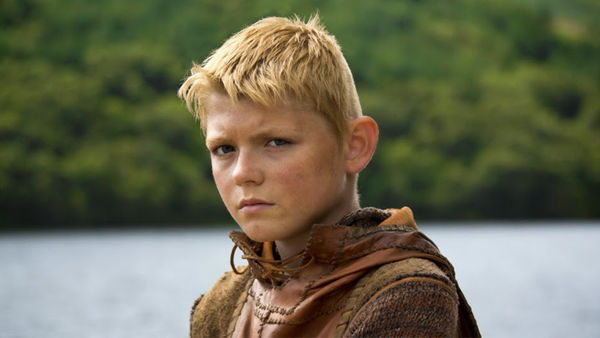 He captivated the hearts of audiences across the globe. A constant throughout the Vikings saga and a character you couldn't help but be drawn to.
Bjorn takes over from Ragnar as the main man and in truth, achieves much more than his father. From humble beginnings as a sweet young boy, to the most feared Viking in Europe. Bjorn's story is an epic tale of adventure, courage, romance and a whole lot of violence.
He ventures as far as Africa, reigns triumphantly as King of Kattegat and avenges his beloved father's death. Combine with this, his romantic involvement with a billion women and constant family feuds, you get one hell of a character.
As a main part of the cast, he is involved with a variety of unique storylines. Do you remember him fighting a bear? Or giving his dad a telling off for cheating on his mother? The longevity of the programme and sheer volume of episodes, leads to some parts being forgotten.
Enter this quiz. It will make you want to pull your hair out and undoubtedly kick yourself at the end.
Oh, the joy of quizzing.
1. How Old Was Bjorn When He Was Taken On His Rite Of Passage?