WandaVision Episode 8: 5 Biggest Talking Points
So... what is the real meaning of the Scarlet Witch name exactly?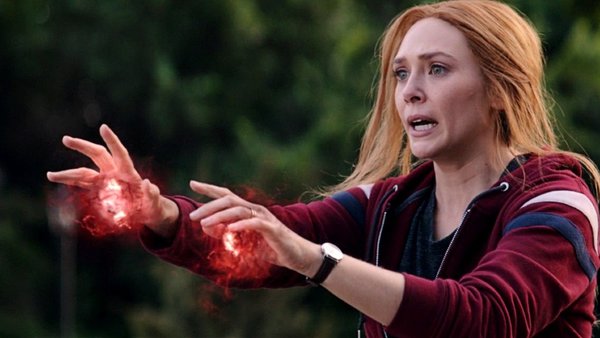 We have almost made it.
After eight weeks, the last episode of WandaVision is now in sight. The dramatic finale is approaching and a LOT has happened in the previous episodes.
Each instalment has presented a plethora of major talking points and huge moments for the MCU. Episode eight was no different, as plenty of questions were answered and even more were raised.
The penultimate episode of Marvel's first Disney+ series has provided viewers with a lot of Easter eggs and references to various aspects of Marvel history, as well as causing incredible amounts of debate between WandaVision audiences.
These are some of the biggest talking points from the most recent episode of WandaVision.
5. Wanda Is Not A Mutant?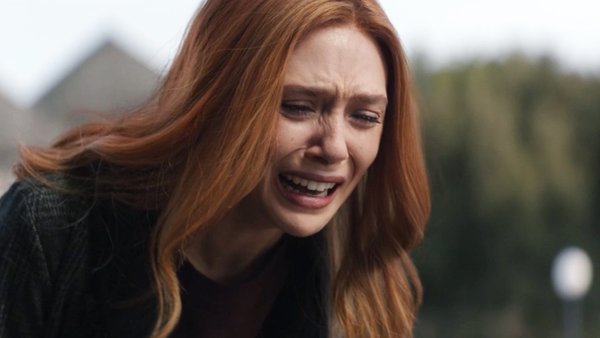 After an intense, emotional episode that involved Wanda taking a trip down memory lane, it seemed as though WandaVision revealed the true origin of her powers.
Agatha Harkness put Maximoff through emotional torture in the most recent episode, forcing her to relive some of her most painful memories. In her first memory, viewers got to see the moment that she and her brother got stuck underneath the rubble of their own house, waiting for two days for a Stark Industries bomb to go off following the deaths of her parents.
In every recounting of this story over the last five years, Wanda and Pietro have both stated that they were just lucky, lasting two days in the wreckage. Harkness seemed to have a different theory, however.
She claimed that Wanda used a "basic probability hex" in order to alter the future and cause the bomb to not go off. This alluded to the notion that Wanda may not be a mutant at all, but instead a mythical witch, with her abilities laying dormant until she came into contact with the Mind Stone.
Wanda's powers have gone through many retcons in the comics, with it originally being the case her probability powers were her mutation, but that was later changed to reveal that both her and her brother were neither mutants nor the children of Magneto.
If it is revealed that Wanda is indeed a witch, rather than a mutant, then audiences may have to wait a little while longer before they see the first glimpse of the X-Men in the Marvel Cinematic Universe.