Watch Shyamalan's Terrifying New Tales From The Crypt Teaser
Frights, camera, action ...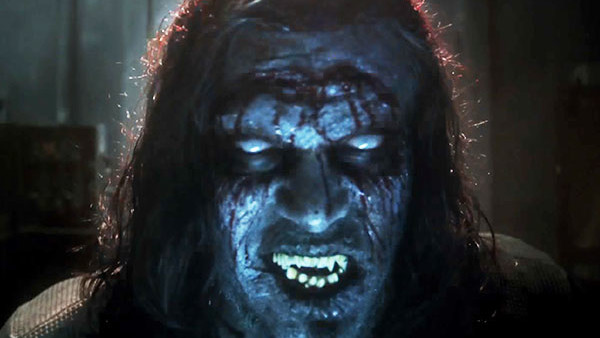 Hello boys and ghouls!
As well as giving his film career a much needed shot in the arm and kicking off the hotly anticipated Unbreakable sequel with Split, M Night Shyamalan has been busying himself with the small matter of reinventing Tales From The Crypt. The horror film-maker with the big twist fetish is set to team up with TNT for the new series, which has flown pretty well under the radar in light of Hell beginning to actually govern the Earth recently, but now we have a brand new trailer for the series.
And while there's not a great deal in there, it feels like Tales From The Crypt and best of all it's legitimately scary...
So what can we expect from the show? Will the classic Crypt Keeper appear as he was in the beloved show or will TNT be tempted to replace the puppet with a live action star? And will it be as scary as this teaser promises? Let's hope so.
For now, the meagre information we've got to go on comes courtesy of the hype teaser Shyamalan released previously...
How do you feel about this new take on Tales From The Crypt? Share your reactions below in the comments thread.