Wednesday Quiz: You'll Never Be Able To Name 100% Of These Characters
Will you score 100%?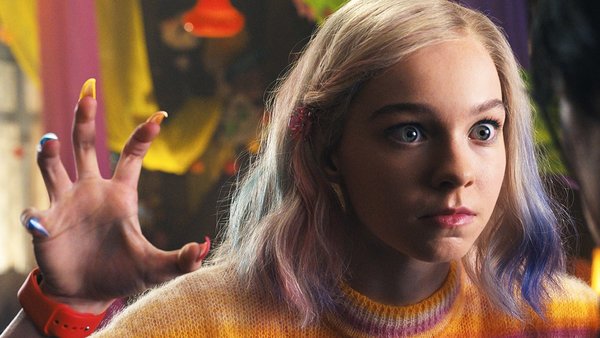 Smart, sarcastic and a little dead inside - Wednesday Addams.
Wednesday is the latest Netflix arrival that fans simply can't stop talking about. Actress Jenna Ortega (Wednesday) gained a staggering 10 million followers on Instagram within 10 days of the show airing.
With only eight episodes it's probably a fair assumption that most people have seen every episode of the show by now (maybe even twice!). And while there are currently no plans for another season, after it's record-breaking run it would be stupid of Netflix not to continue after the story.
Racking up a whopping 341.2 million hours watched in its first week, Wednesday has become Netflix's most-watched show but who is your favourite character so far? Is it Wednesday Addams? Or what about her new bestie vampire?
Despite being only eight episodes, fans were still introduced to a fair few characters - some memorable, others not so much. The question we are asking fans today is how many of those characters do you recognise?
Can you correctly identify the following ten characters from the hit Netflix series, Wednesday? Let's find out just how closely you were paying attention?
1. Who Is This?