What The F Is For Family Voice Actors Look Like In Real Life
Ever wondered where the voices of the politically incorrect Murphy family came from?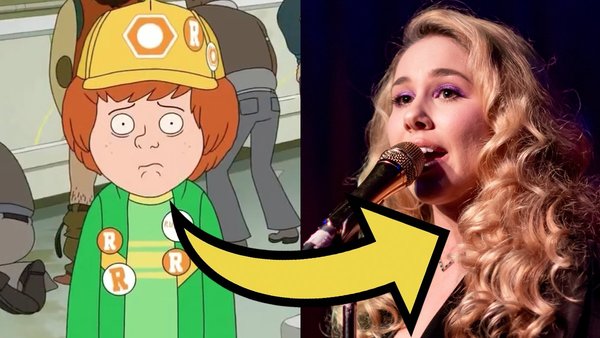 F Is For Family is comedian Bill Burr's brainchild, originally releasing on Netflix in 2015. The show about a dysfunctional Irish-American Pennsylvania family in the 1970s will debut its fifth - and final - season sometime this year.
The series is written by Burr and Emmy-award winning Simpsons alum Michael Price who has also written for Disney's Hercules animated series and several Lego: Star Wars projects. Vince Vaughn, star of the upcoming crime comedy thriller, Queenpins serves as one of the show's executive producers.
With a mixture of good-natured characters and politically incorrect dialogue the show quickly became a hit, scoring an 85% on Rotten Tomatoes. The animated show has had some guest roles voiced by celebrity actors such as Kurtwood Smith, Carol Kane, Amy Sedaris, Darryl Mitchell, Will Sasso, and Snoop Dog.
Aside from Burr, voicing the main role of Frank Murphy, the talented main cast includes a varied assortment of veteran film stars, voice actors, and even an American Idol finalist!
10. Bill Burr - Frank Murphy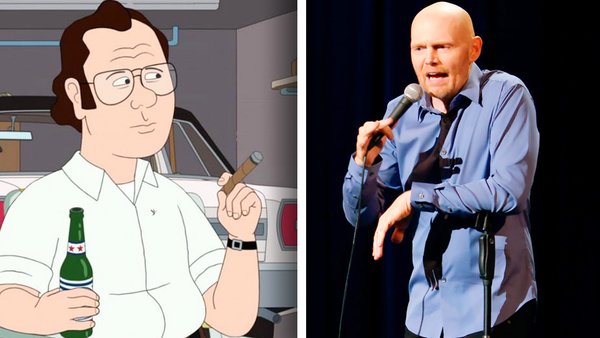 Born in Canton, Massachusetts, the 53-year-old comedian was no stranger to voice acting when he pitched F Is For Family, having played the role of Jason Michaels in Grand Theft Auto IV and its expansion, The Lost And Damned. Though, with only one or two roles, it makes Burr the odd-man-out as far as experience on his own cast.
Known for his in-your-face style of comedy where he regularly tackles topics such as racism, political correctness, and feminism, Burr has earned praise in the same vein as Dave Chappelle. Rolling Stone called Burr "the undisputed heavyweight champ of rage-fueled humor" in 2013. Of course, in the same article they called him "the new Louis C.K." - and Burr's career has outlived that comparison, hasn't it?
Burr's comedy special You People Are All The Same was the first Netflix Original stand-up comedy special when it debuted in 2012. Since then he has put out three more stand-up specials for Netflix: 2014's I'm Sorry You Feel That Way, 2017's Walk Your Way Out, and 2019's Paper Tiger.