Which Community Character Said It?
Can you match the quote to the character?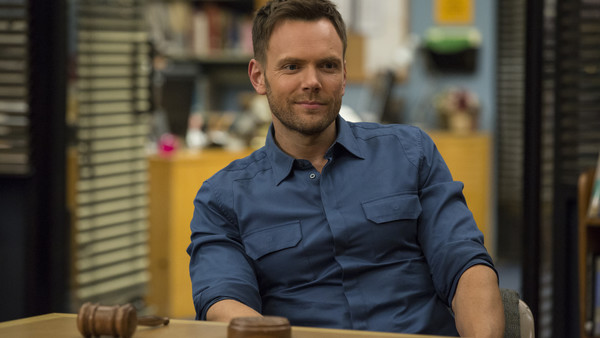 With Community recently being added to Netflix worldwide, it's safe to say that the beloved cult sitcom has enjoyed a major resurgence in popularity as of late, while fans still cross their fingers, toes, and everything else for a movie announcement.
Whether you're a long-time fan or a newcomer, though, there's no denying the show's incredible, meme-ready quotability, which has largely been responsible for it remaining in the cultural consciousness over the last decade as other sitcoms have come and gone.
Yet as brilliantly well-defined as the central characters are, just how well do you remember some of their most hilarious and iconic quotes? You'll need a firm ear for each individual character's manner and sense of humour, not to mention an encyclopedic knowledge of the show's most outrageous one-liners.
Only the most confident Community die-hard have even a chance of getting close to 100% on this quiz, but the answers are at the end as ever, so good luck!
1. "You Are The AT&T Of People."
Jack Pooley
Stay at home dad who spends as much time teaching his kids the merits of Martin Scorsese as possible (against the missus' wishes). General video game, TV and film nut. Occasional sports fan. Full time loon.
See more from Jack