Which TV Show Did These Actors Cameo In? - Quiz
How well do you remember these A-lister cameos?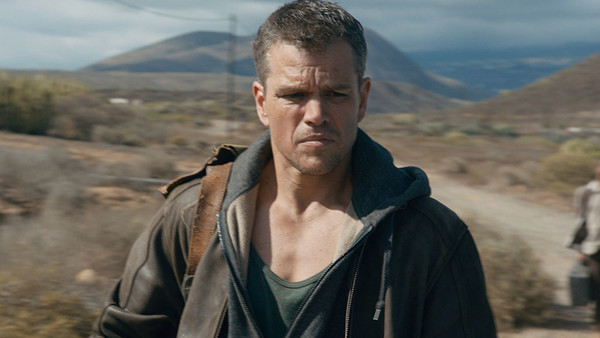 When any TV show gets big enough, it's just a matter of time before A-list actors start showing up in cameo form - especially in the case of hit sitcoms.
There's no feeling quite like watching a classic TV series and being suddenly bamboozled by an unexpected guest spot or cameo from a name actor, or perhaps even a fleeting appearance from a now-legendary actor years before they were famous.
But can you match these actors to the TV show they made a cameo in, whether a memorable, show-stealing appearance or a more subtle, secret one?
From beloved actors making grandstanding cameos in immensely popular sitcoms to veterans who made more sneaky, blink-and-you'll-miss-it cameos, these performers all made unexpected appearances in some of your favourite series.
You'll need a wide breadth of TV knowledge and an eye for famous faces to get anywhere close to 100% on this quiz. But no matter how you do, the answers are at the end as ever. Good luck!
1. Matt Damon