Why Netflix Just Cancelled Idris Elba's Turn Up Charlie Sitcom
As if 2020 couldn't get any worse!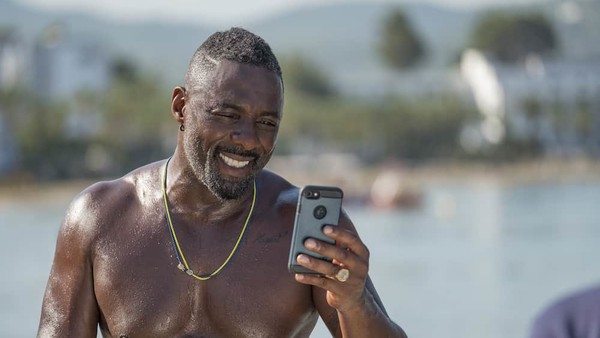 The eight-part comedy series which debuted on Netflix in 2019 will not be renewed for a second season, the streaming giant announced in April of this year.
The show starred Idris Elba (who also co-created it) as Charlie, a struggling has-been DJ. Charlie becomes a "manny" (male nanny) to the unruly daughter of his famous friends David (JJ Feild) and Sara (Piper Perabo) in the hope that they'll help rebuild his career.
Why cancel a show with such a promising premise and bankable leading man? You may ask.
The notoriously cagey Netflix didn't reveal specific reasons for the cancellation. However, The Verge has recently highlighted that Netflix cancels based on whether a show is popular enough to bring in new subscribers, or stop subscribers from leaving. If a show's cost is higher than the subscriber money it brings in, it faces a chop.
It's not hard to see why this fate befell Turn Up Charlie. The fact that the show's official trailer never managed to crack one million views on YouTube (as of writing this) indicates that the public interest was just never really there. The show's below average critical reception would also point to low viewership.
Although, fans of Elba can rest assured that he will be returning to screens in the future. Netflix said in a statement that they look forward to doing "future projects" with him.
Create Content and Get Paid
---