You'll Never Be Able To Name 100% Of These Dragon Ball Z Characters!
Ka-me-ha-me-haaa! Power up and get ready to take on this quiz!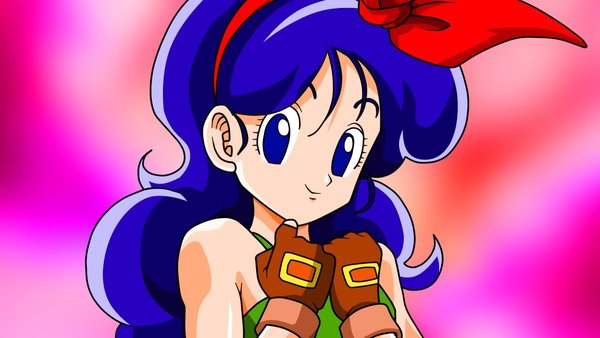 The Dragon Ball series is inarguably the most popular anime in history. Combining all the best elements of Japanese manga, American comic books, and martial arts films, Dragon Ball has become a fan-favourite. And without a doubt, it's not only one of the most celebrated anime series of all time in Japan, but also one of the most successful anime series on a global scale.
A phenomenon throughout the 1990s, the recent Dragon Ball Super revival is equally omnipresent with fans. High flying action, thrilling tales of overcoming adversity, motivational themes about bettering yourself to become stronger and more skilled — all of this and more is present throughout the series.
The success of Dragon Ball Z is unmistakable because it has spawned over a dozen movies and more than 50 video games, and because there are two direct sequel series. There is vast lore of characters spawning across the various Dragon Ball TV shows with this much diversity.
While just about anyone can name the Super Saiyan who leads the program, and probably a good number of his closest friends and allies, to actually know every single person who ever crossed his path takes a level of fandom only a few possess. To test whether or not you're truly an expert, try naming all of these characters by recalling every little detail you've gathered following the series across all of these years.
Are you powerful enough in both body and mind to defeat this quiz? Come on, believe in yourself and let's go on this adventure together!
1. Who Is This?