You'll Never Be Able To Name 100% Of These Frasier Characters
Have you REALLY been listening? Prove it.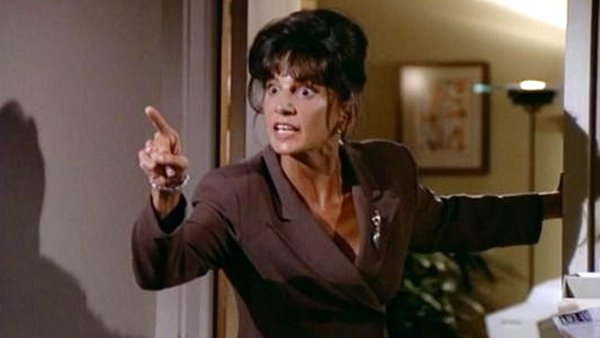 Frasier was not only one of the very few great spin-off shows, it was also one of the very few series' that actually improved on its predecessor.
As Kelsey Grammer starred as Frasier Crane in the 1980s sitcom Cheers, he was a stand out role, often stealing the limelight from the main characters because of his comical timing and perfect delivery of lines. He was so much a fan favourite that we were given a spin-off series that would follow Dr Crane's life away from Boston and closer to his family in Seattle.
Whilst Cheers was a fantastic comedy, Frasier was even better because of its strong characters, more sophisticated humour and themes which treaded darker waters. As a result, it still remains one of the most beloved sitcoms of all time and it's no surprise that there is a reboot in the works.
With eleven seasons to the show's name, so much has happened in the Crane's lives, from Niles finally winning the heart of Daphne to Martin re-marrying. Moreover, we've seen Frasier himself encounter several different kinds of people, from friendships to enemies to romances. But could you name them all?
1. Who Is This?