You'll Never Be Able To Name 100% Of These Vikings Characters!
We sin-SEER-ly doubt you can get ten out ten.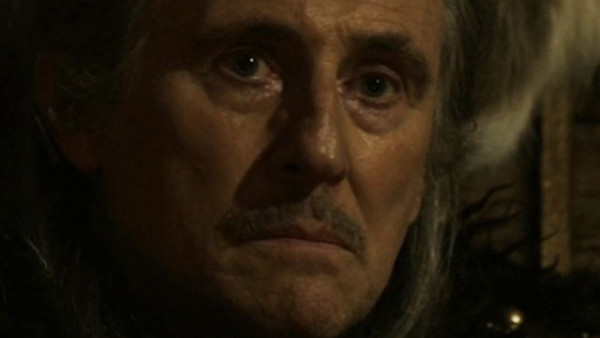 The History Channel's Vikings chronicles the journey of hero, king and legend, Ragnar Lodbrok (Travis Fimmel) as he plunders the west and beyond, along with fellow warriors and his family, in pursuit of riches and to cement his legacy.
Ragnar and his followers have already ventured to England, France and across Scandinavia, meeting and making few alliances and many enemies along the way. That is, until his sons eventually took over.
The historical drama is gripping, refreshing and beautiful. The cinematography is some of best in recent television, particularly the establishing shots of the longboats going out to sea, each of them being stunningly breath-taking to look at. In the words of the show's opening title music, "more, give me more."
No-one is safe on the show, and some characters come and go quicker than expected. Whether they are sliced apart in one of the series' many epic battles, sacrificed in tribute to their gods, shockingly betrayed by a loved one...or are stung by a bee.
To quote the entrance theme of Adam 'Edge' Copeland's, aka: Kjetill Flatnose; you think you know them? Test your knowledge on the show's previous and on-going roles.
1. Who Is This Character In Vikings?