You'll Never Get 100% On This Arrested Development Quiz
How much do you remember about the Bluth family? Do you know your GOB's from your George Michael's?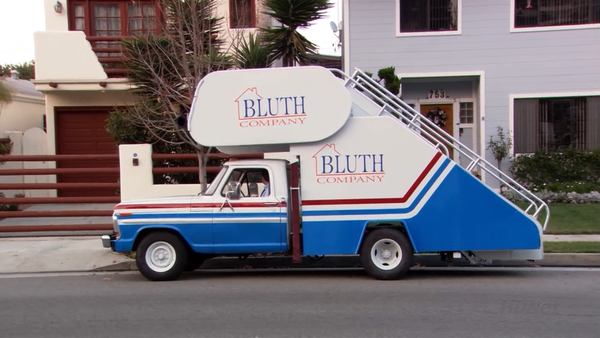 The original three-season run of Arrested Development went down as one of the greatest TV comedies of the 21st century so far, episode by episode you could feel the characters getting more and more unbalanced and yet never losing their sense of where they needed to be.
Whether it was their stair-car or imprisoned patriarch, the Bluth family were this eclectic mix of idiocy and hilarity at the same time.
The creation of Mitch Hurwitz, Arrested Development, launched the careers of several major Hollywood players and had since had its legacy pop up in the strangest of places, like Captain America: Civil War for example.
Very few shows have become as memeable, quotable, loveable, and relevant as the series about the Bluth's. From the whacky to the insane, and everywhere in-between, Hurwitz's series never rested on the previous joke, choosing instead to build upon it and try and make the next even funnier.
There were no compromises when it came to what was on the table for mockery, and over the years every character got their fair share of totally moronic moments.
But how well can you remember those moronic moments? Take this quiz and see..
1. Actress Christine Taylor Played Which Character On The Show?