You'll Never Get 100% On This Batman: The Animated Series Quiz
"But first, thrown down your utility belts. It'll be more interesting that way, don't you think?"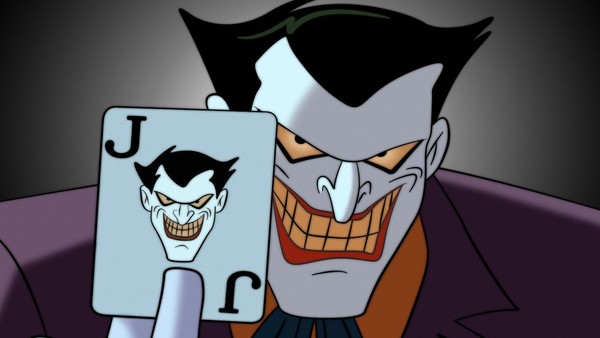 Batman: The Animated Series (1992-1995) is a tour de force not just in the presentation of the Dark Knight onscreen, but also in animation generally.
However, had it not been for the credibility instilled into the Caped Crusader by Tim Burton's Batman (1989), it might never have been made at all; at least not in the manner that it was finally presented in.
Nevertheless, it still had a difficult pre-production, not only in winning over executives from Warner Brothers and 20th Century Fox (which originally aired it) alike, but also in ensuring that all of the key creative personnel were in place to make it work, from producers and composers, to artists and voice actors.
The show admittedly had its fair share of misfires, clunking characters and questionable episodes, but is largely regarded as one of the best onscreen depictions of the Dark Knight in media other than the comic books that the character originated from; which is really saying something. Batman: The Animated Series is still revered by loyal fans and newcomers alike to this day, even though it is now nearly 30 years old.
Test your knowledge of the show!
Aside From The Joker, Which Other Character Did Mark Hamill Voice In The Series?