You'll Never Get 100% On This Big Bang Theory Quiz
Even Sheldon Cooper couldn't ace this quiz!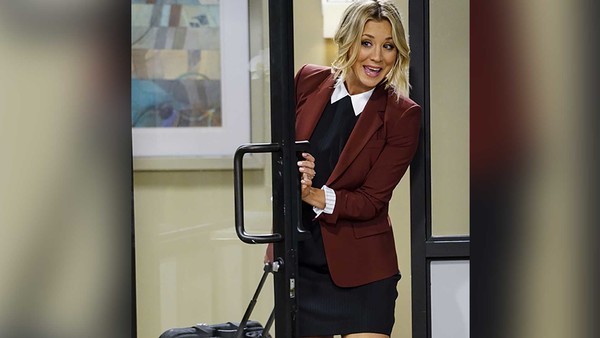 The Big Bang Theory finally came to an end earlier this year after an amazing 12 seasons.
We saw Sheldon and Amy get married and win a nobel prize in physics. Leonard and Penny announced they were expecting a baby. We even saw a cameo from Buffy The Vampire Slayer herself. It was the perfect ending to a great sitcom! But do you remember everything that happened in-between?
Whether you're a huge fan of the series or whether you've just watched a handful episodes, we guarantee you won't be able to ace this quiz!
Get those pencils, calculators and anything else you might need to take the hardest test of your life! How well do you really know The Big Bang Theory? The perfect quiz to honour one of the greatest sitcoms to grace our screens.
Let us know how you get on in the comments thread below.
Answers at the end!
1. Where Is Penny From?