You'll Never Get 100% On This Rick And Morty Quiz
"School is not a place for smart people"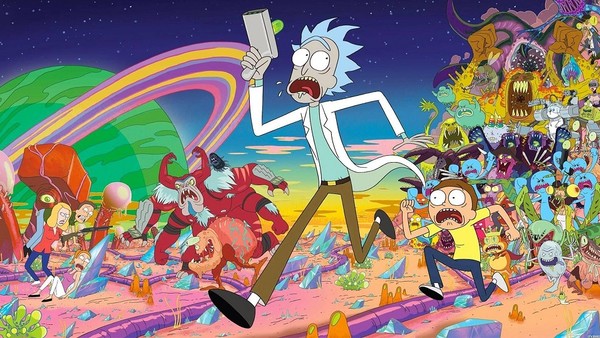 It feels like it's been an age since Rick and Morty last served up fresh episodes on our TV screens. To be precise, it's nearly two years by this point in time – the last episode having aired in October 2017.
Fear not, though, for a fourth season is finally on the way this November.
Considering that Adult Swim's Rick and Morty has only had three seasons and a total of 31 episodes so far, it's ridiculous to see just how popular the show has become in its relatively short lifespan.
To label Rick and Morty a phenomenon wouldn't feel like too much of an exaggeration, with the series quickly becoming one of those offerings that bleed over to the mainstream conscious and continues to gain more and more fans.
Not content with a fourth season on the way, mind, Adult Swim is now actually committed to deliver a further 70 episodes as part of an agreement reached last year. So make no mistake about it, Season 4 will be far from the end for the fan favourite show.
How well do you know this pop culture beast, though? It's time to find out, as there's a quiz here that even the biggest Rick and Morty fan will struggle to get 100% on.
1. How Old Is Morty?