You'll Never Get 100% On This Scream Queens Quiz
Listen up 'idiot hookers,' it's time to prove you're deserving of a place in Kappa Kappa Tau.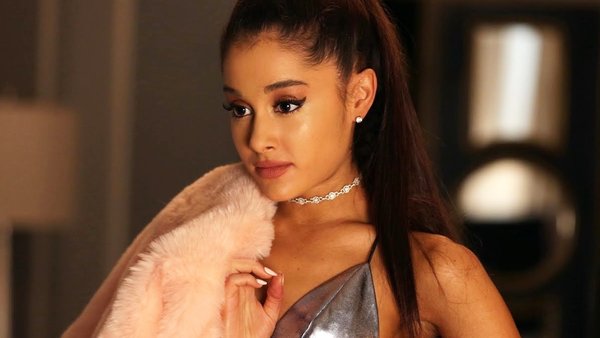 Scream Queens was criminally short lived. The satirical slasher horror-comedy by TV genius Ryan Murphy lasted for just two short seasons after debuting in 2015. Perhaps the show was slightly before its time - arriving just a few years prior to the streaming boom which might have seen Scream Queens become a multi-season certified hit.
Set at the fictional Wallace University, Scream Queens centres around Kappa Kappa Tau sorority leader Chanel Oberlin. A serial killer nicknamed the 'Red Devil' arrives on campus to hunt, stalk and slay the sorority sisters - highlighting a 20 year old murder mystery in the process. Horror icon and renowned scream queen Jamie Lee Curtis stars as the university's Dean Cathy Munsch.
In addition to its stellar cast and iconic fashion looks, Scream Queens has some of TV's most quotable dialogue. Whether it's "Good morning sluts," or "Surprise bitch," you'll definitely have seen Chanel Oberlin gifs floating around social media.
So, do you know your Chanel #2 from your Chanel #3? Your Red Devil from your Green Meanie? In May 2020, Ryan Murphy confirmed he's working on a potential Scream Queens season three revival which means there's no time like the present to brush up on your Kappa Kappa Tau knowledge.
1. Chanel #2 Was One Of The Red Devil's First Victims. How Many Episodes Did She Survive?