You'll Never Get 100% On This Sex Education Quiz
The Impossible Sex Education Quiz - Do You Know Your Maeve Wiley's From Your Jean Milburn's?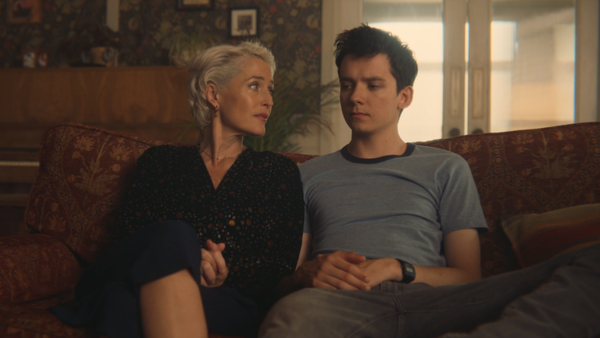 Sex Education, or, the incredibly awkward adventures of a teenager called Otis, has been a smash hit series for Netflix. From the very open and frankly graphic advice about intercourse to the genuine will-they won't-they moments between Otis And Meave, the show really seems to speak to not just teenagers but to adults who once occupied the same shoes.
What isn't to love in the show, really? We have our loveable but flawed hero in Otis, a smart and downtrodden rogue in Maeve, and whatever you'd call Gillian Anderson's sex-obsessed therapist Jean Milburn. The show has that Je Ne Sais Quoi, the magic that keeps the audience hooked without entirely knowing why.
The wider cast too has their moments to really shine, were it not for Eric we'd never have discovered how to correctly say 'dirty pig' when using it as a metaphor.
The whole series is fast becoming a nexus point between generations of people that remember what it was like to go through high-school & those that are currently treading that perilous road, just waiting to get to university.
However, how much do you know about Sex Education? Well, put your knowledge to the test here..
1. What Is Jean Milburn's Book Called?