You'll Never Get 100% On This Smallville True Or False Quiz
It's time to come back down to Earth with this Smallville head-scratcher!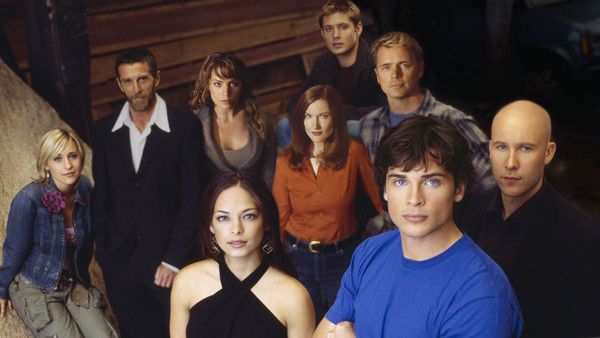 Before Gotham, The Flash, Arrow or Henry Cavill's Man of Steel, there was Smallville.
Set in the formative years of Superman's life, when he was just a home-grown high-schooler named Clark Kent, the ten seasons of the show saw the Last Son of Krypton find his footing and prepare to take flight.
Though it was originally intended as a Gotham-style young Bruce Wayne series, showrunners found their perfect Clark in Tom Welling and tore away from the start line at superspeed. Throughout its run, we got to see a full roster of fan-favourite big bads, including Brainiac, Zod and Doomsday. Meanwhile, our young Superman was helped along his way by a fresh faced cast of friends, including his best bud of all... uhh, Lex Luthor...
It may have been almost a decade since Remy Zero's Save Me stopped blasting out of our screens every week, but for some the series is not so soon forgotten. Let's see how you get on in your Fortress of Solitude as you tackle a set of Smallville questions that spin the world back on its axis, and let you journey into a solid green shard of TV history.
1. Chloe Sullivan And Clark Kent Were The Only Main Cast Members To Appear In All 10 Seasons