You'll Never Get 100% On This Teen Wolf True Or False Quiz
How well do you REALLY know Teen Wolf?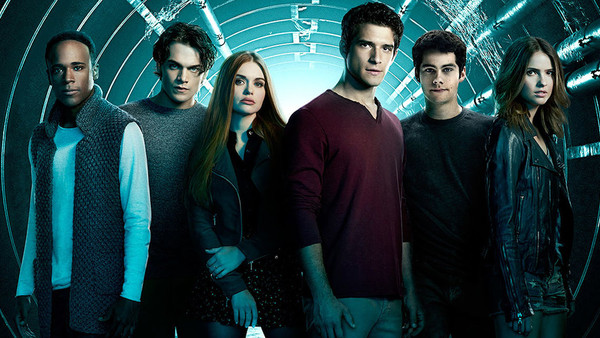 It's hard to believe that it has been over three years since Teen Wolf came to an end. Part of the last decade's wave of supernaturally-charged YA film and TV content, the beloved MTV series was a major hit for the network and it ran for six seasons between 2011 and 2017 before it bowed out with an incredible series finale.
Based on a classic '80s comedy movie, Teen Wolf couldn't have been further from its inspiration if it tried as it adopted a dark and mature approach that really allowed the creative team to make the most of the show's own concept. During its time on the air, it did just that, producing multiple compelling seasons of character-driven drama, pulling from a complex mythology as it did so and solidifying itself as one of the most enjoyable teen sci-fi/supernatural shows of its generation - all while making stars out of Tyler Posey, Dylan O'Brien, Tyler Hoechlin, Crystal Reed and Holland Roden.
That being said, just how well do you remember the show? Are you a True Alpha capable of showcasing your knowledge or will this Berserker of a quiz leave you howling at the moon? Let's find out...
Answers at the end!
1. Teen Wolf Ran For 112 Episodes.