Young Justice: Outsiders - 10 Reasons To Be Excited
Can The Team's triumphant return make DC Universe an unmissable platform?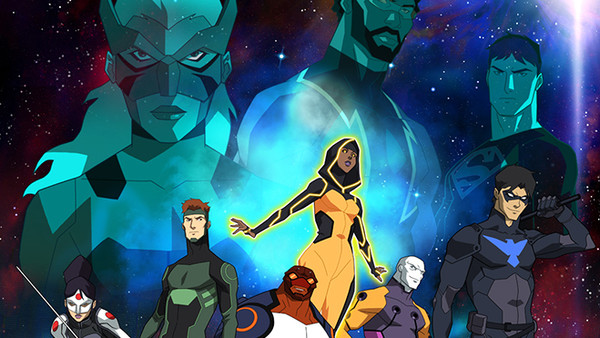 Young Justice is back! Well, almost back. Production of the show's third season was announced in November 2016 and fans have been counting the days until they're reunited with Connor Kent, M'gann and the rest of the young wards of our beloved Justice League.
Season 3, titled Young Justice: Outsiders, is set for release early 2019 and fans are more than "just whelmed", with new heroes, villains and more set to make this particular season the show's biggest yet.
The teases we've seen so far are reason to expect a return to form for the show, which long time fans have been anticipating since it absented the airwaves in 2013. As for others that may have missed it the first time around, Outsiders presents an opportunity to introduce yourself to one of the better superhero television shows in recent memory.
Either way, all comic, superhero and animation enthusiasts should be thrilled.
CONTAINS SPOILERS FOR YOUNG JUSTICE SEASONS 1 AND 2
10. The DC Universe Platform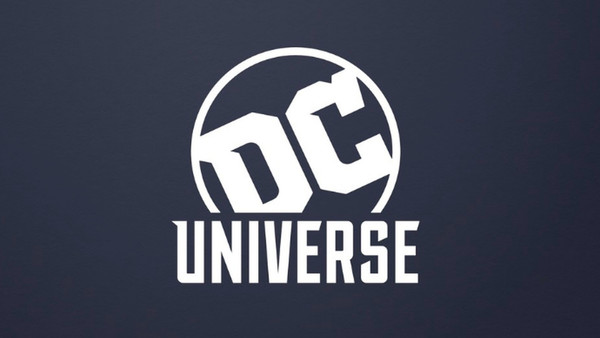 Many fans missed the original broadcast of seasons one and two, running from 2010-2012 on Cartoon Network. Luckily, Netflix started streaming the show and it gained a large new following. The movement, appropriately dubbed #RenewYoungJustice, was started on Twitter to show solidarity with the program.
Well, gladly someone noticed and it will be coming to a brand new platform. DC Universe is the recently released service from Warner Bros, which will exclusively stream content related to DC Comics. The product is new, like debuted earlier this month new, so content as of today is sparse. Select movies, comics and shows are available, but the collection will grow in the coming months.
DC Universe will also feature original content, including Doom Patrol, Stargirl and Swamp Thing. We already had a glimpse at its inaugural show Titans, set to premiere in October, at SDCC. Lets just say, it didn't get the warmest reception.
Young Justice, with an established audience, could be a vital part of DC Universe's initial success. Look for the platform to highlight the sidekicks when season three premieres.