Young Justice Outsiders Trailer Reactions: 4 Ups & 1 Down
These young heroes are bringing justice back... again!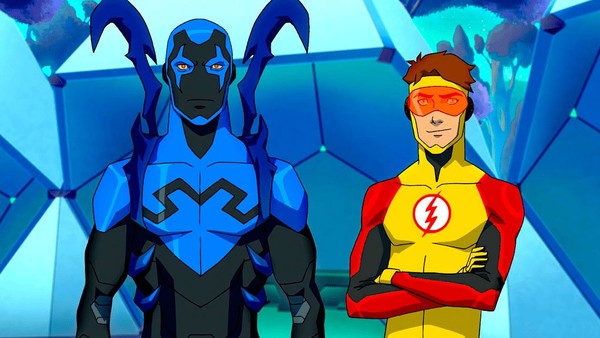 Nearly a decade after its cancellation, Young Justice will return. The show's third season, subtitled "Outsiders" is expected to debut on DC's streaming service (the DC Universe) sometime in early 2019.
During its original run, Young Justice received acclaim for its mature writing and compelling characters. While it was popular beforehand, its unjust cancellation led to an outcry of support from fans. Over the years, this support helped the show develop a cult following - which increased significantly when the first two seasons were added to Netflix. One massive social media campaign later, and the show was revived by Warner Bros. as one of the first additions to their streaming service.
Now, nearly two years since the revival announcement, the first footage of the new season has been unveiled at San Diego Comic-Con. It appears that it tells its own original story focusing on young people who possess metahuman abilities, and how this will lead to metahuman trafficking. But that doesn't mean it won't have ties to what came before. With all that in mind, let's take a look at good and bad from the Young Justice: Outsiders trailer.