10 Absolutely Incredible Wrestling Comparisons
The Ultimate Warrior and Bron Breakker: what do they have in common?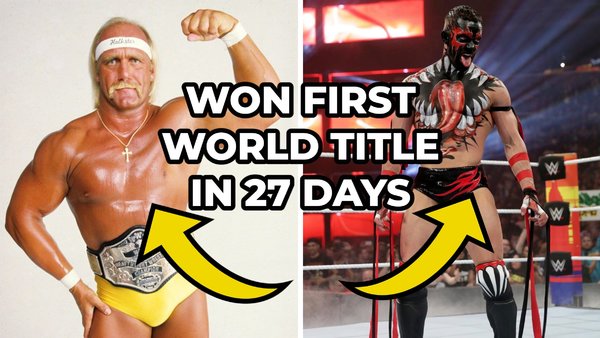 Time isn't just a cruel mistress.
Time is so cruel a mistress that it will slap you across the f*cking mush like it's Stephanie McMahon and you are every single WWE wrestler between 2013 and 2017.
Writing as a 36 year-old, everything your parent or guardian says is true. You will get caught. You will at some point realise that, no, slim-fitting jeans are no longer fashionable, and one day you will look closer to one of those prune-looking Paul Weller cosplayers than one of the Strokes. You'll recall your favourite movies and load one up on Netflix for an easy, comforting dose of nostalgia before realising, f*ck, this is depressing, because the film isn't 20 years old. It's 40 years old. You are in the middle of your life or too close to it, and you wasted half the bloody thing listening to Michael Cole call Kane matches. Together, they terrorised screens for a combined 46 years.
"I was talking to the Devil's Favourite Demon earlier today, and he told me that he enjoys setting people on fire".
46 friggin' years of that, and so little of what was actually great - as you'll discover imminently.
You'll also discover that daft online arguments are even dafter than you ever thought possible...
10. Who Does The Following Describe?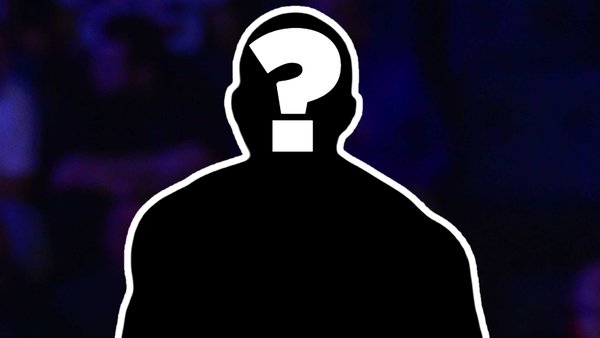 Read the following description of a professional. Don't scroll down - that's cheating! - and see if you're able to determine who it is.
This wrestler once sported a handlebar moustache. This wrestler has enjoyed multiple reigns with the World Heavyweight Title recognised as the most prestigious in discerning, taste-making circles. This man innovated a dazzling and controversial strike manoeuvre that looked deadly. This man worked a super-intensive, head drop-happy in-ring style that battered his body. This man racked up several Match of the Year awards voted on by those who care deeply about match quality, in both Japan and the United States, across several publications. In specific regards to the Wrestling Observer Newsletter, this man has won both Match and Wrestler of the Year and has been inducted into its Hall of Fame.
Now, if these clues don't narrow it down, this should lead you to the answer. It is a real quote aimed at the wrestler from somebody who worked a generation before him.
"They have no ability anymore. They take these bumps that don't mean nothing. It's not believable. How do you want people to believe this? With nationwide TV, they're going to kill it off - and they aren't going to be able to rebuild it."
That's Kenny Omega and Jim Cornette burying him, correct?
Nope: that's Harley Race getting shot on by Karl Gotch.