10 AEW Wrestlers Who Are On The Rise
These are the young talents of AEW that will help the promotion thrive for years to come!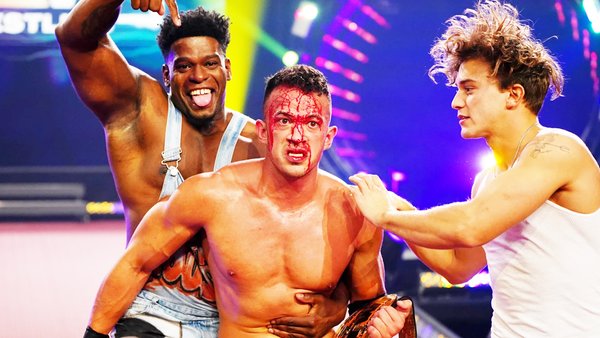 Competition.
It inspires the talented young men and women of professional wrestling to push themselves to the edges of innovation as they strive to rise to the top of the card.
Since All Elite Wrestling's emergence onto the wrestling scene in 2019, interpromotional competition is reaching levels that have not been seen since the late nineties, and opportunities for younger stars to shine have increased ten-fold.
The air is electric with excitement and possibility.
The industry is thriving, flush with performers who are looking to take advantage of this increased exposure and stake their claim as the headliners of tomorrow in AEW and beyond.
These rising stars, fueled by a hunger to make their presence known to audiences all around the globe, are developing at a breakneck pace as they hone their skills in order to stand out from the pack.
While these performers are still in the early stages of their careers, when it comes to the experience they've accrued and the caliber of AEW's roster overall, there can be no doubt that glory is well within their reach.
10. Daniel Garcia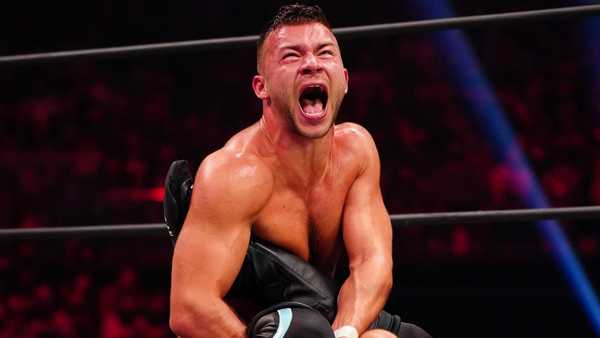 When it comes to young talents being showcased effectively, there are few examples greater than Daniel Garcia.
Since signing with AEW in 2020, 'Red Death', alongside Jeff Parker and Matt Lee of 2point0, has traded blows with some of the biggest names in the promotion, including Chris Jericho, CM Punk, Sting, and Darby Allin. These contests have gone a long way in highlighting Garcia's technical prowess, which is astounding for a wrestler who's not even reached the age of 24.
Garcia's talent, which is immense, is matched only by his ambition to continue moving up the card.
On Twitter, 'Red Death' revealed:
"I told myself that I didn't want to sign somewhere just to say I got a contract. I wanted to go somewhere that would help me become the best wrestler in the world. I know AEW is where I can become that. I plan on being a major player in this company for a very long time."
If the past few years are any indicators to go by, it's safe to say Daniel Garcia is well on the way to achieving just that.