10 AEW Wrestlers Who Told You They Were Pissed
These AEW stars were not happy, and they let fans/their boss know in some rather creative ways.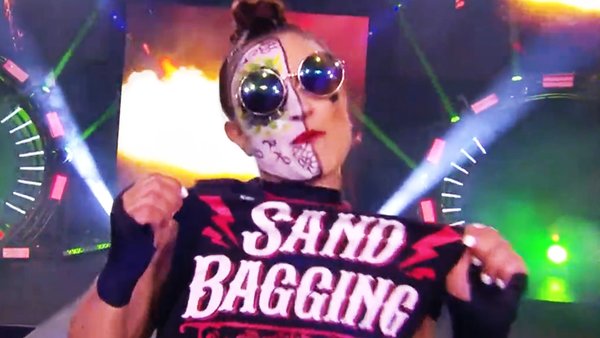 The freedom a performer has to follow their impulses and let their genuine thoughts and feelings fly whilst plying their trade under the All Elite banner has undoubtedly led to some of the most compelling and frequently unexpected storytelling and in-ring work unleashed into the wrestling industry as a whole in recent times.
However, that very same freedom to sprinkle some authenticity into the mix has also paved the way for a number of rather disgruntled AEW employees to air their legit grievances on a variety of platforms since the company's inception, with everything from under-the-radar tell-all interviews to subtle social media digs all serving as a reminder to Tony Khan that all is often not well when it comes to his unquestionable talented roster of lads and lasses.
From frustrated world champions firing back at their critics via bold new merch, to Twitter providing the platform for many a brassed off All Elite talent to blast on-screen developments and a lack of attention in general, each and every one of these gifted workers clearly feel there's room for improvement in TK's world and weren't exactly shy about letting their true feelings be known.
10. Ricky Starks Isn't Happy With Some Former WWE Arrivals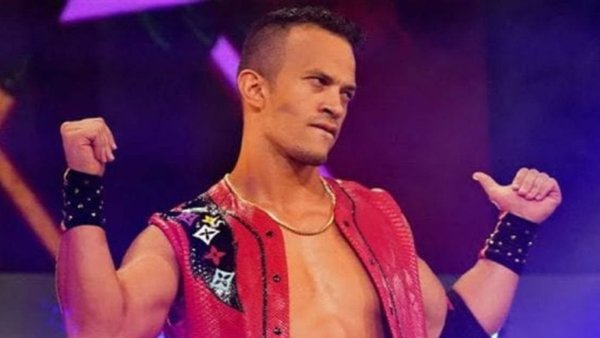 While not officially classed as one of AEW's Four Pillars, there's no questioning the fact that Tony Khan has a performer he could quite realistically shape his company around in the bottomless pit of charisma that is Ricky Starks.
Yet, with the emergence of many a former WWE talent in the time since Absolute arrived on the scene in June 2020, the undeniably over force of nature has sometimes seen himself being slightly overshadowed.
And it's clear from Starks' response to a question regarding these never-ending one-time-WWE arrivals during an interview with Wrestling Inc. that the former FTW Champion isn't entirely happy with the way some newly All Elite stars have conducted themselves upon making their presence known.
As the one-time Team Taz star put it (H/T Fightful):
"...I don't believe in having a chip on my shoulder because that makes me a whiny little b***h. But what I do believe in is, these people who come in and the attitude of a higher-than, and we are a less-than, you get what I'm saying? I think it should be noted that there's a reason those people don't work there anymore, and we should look at the facts of why."
If any star believes they can outshine Starks out of the gates, they clearly haven't been paying attention to the revolution... that has very much been televised.