10 Attempted WWE Repackages That Failed Miserably
Oh Chavo...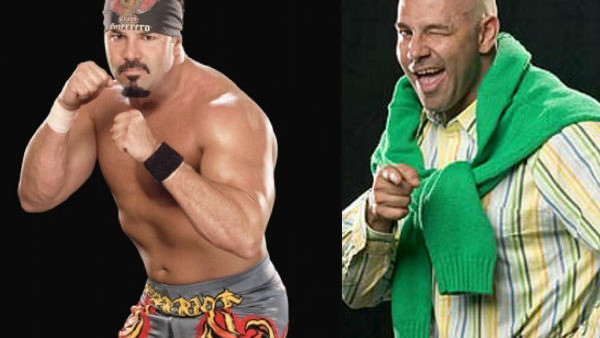 Repackages are often a necessity in professional wrestling. Acts become stale, gimmicks lose their steam and wrestlers fall in popularity: it happens all the time, and whether through poor booking or natural stagnation, it often calls the creative team into action. WWE aren't always quick to make such decisions, but a repackage can either make or break a pro-wrestler's career, and history is strewn with examples of both.
Kane became one of wrestling's most notable monsters upon transitioning from Isaac Yankem DDS and Fake Diesel, and becoming JBL transformed Bradshaw from tag team also-ran to WWE Champion. Such repackages have seen WWE strike gold and create marketable main events out of previously underwhelming wrestlers, but it doesn't always go so well.
For every Kane or JBL, there's an Adam Rose or "Ringmaster" Steve Austin (whose "Stone Cold" repackaging might be the most successful of all-time, ironically). There are countless wrestlers who fell from grace after having their names, gimmicks and characters changed by WWE's writers, and repackaging isn't always the shot of adrenaline it's purported to be.
Featuring fallen main eventers, career midcarders and everything in-between, here are 10 attempted WWE repackages that failed miserably.
Andy H Murray
WhatCulture's Senior Wrestling Reporter. A fan since 1992, still geeking out for everything from WeeLC to mid '80s Jim Crockett Promotions. Give him a follow @andyhmurray. You'll have a great time. Maybe.
See more from Andy