10 Attitude Era Elements WWE Must Copy Today
After WrestleMania, anyone else think WWE needs an injection of attitude?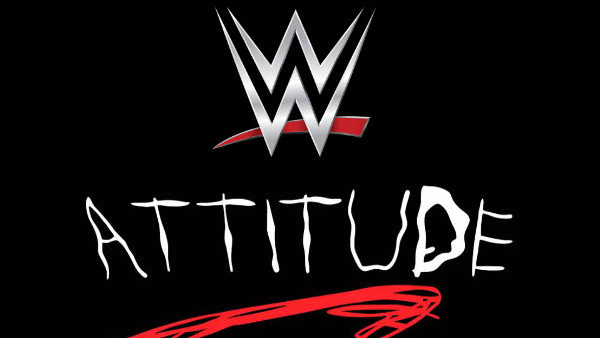 The biggest misconception surrounding the Attitude Era of World Wrestling Entertainment is that it was born of explicit language and overt sexuality.
While those two aspects were major draws for 18-35 year-old men, there was so much more about that magical time in WWE history that made it a huge success.
Attitude was not simply about flipping off the boss, embracing sexuality and pushing the limits of good taste.
It was about bouncing back from an epic !*$%-kicking and taking pride in the work, believing that WWE had the better show and doing whatever it took to earn them a victory in the Monday Night Wars. It was about shattering complacency and taking risks, all the while presenting the most captivating stories, characters and angles imaginable.
At a time when WWE is in a creative funk, with little to grab hold of the viewer and make Raw and SmackDown destination viewing, it would behoove the company to take a trip down memory lane and identify these 10 ways they could bring back the elements that helped make the Attitude Era the most successful and profitable period in wrestling history.
10. There's Nothing Wrong With Good Guys Winning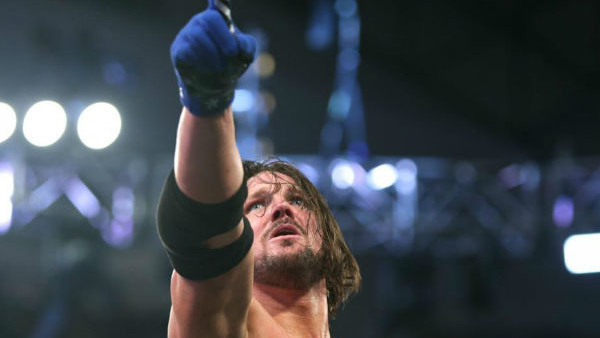 The current WWE product is one seemingly obsessed with keeping the
babyface chasing whatever it is that he or she is chasing. Since The
Authority took over in August of 2013, heels have dominated.
Whether it was the sneaky Seth Rollins surviving to hang on and escape with his WWE World Heavyweight Title or Triple H taking matters into his own hands, fans have a reasonable expectation that their favorite will not win the big pay-per-view showdown.
Those expectations were met on April 3 at WrestleMania when every
heel but Zack Ryder and Roman Reigns were beaten in what essentially
amounted to one giant heaping of "eff you" for fans to choke on.
During the Attitude Era, it was not uncommon for an oppressive
authority figure like Vince or Shane McMahon to get one over on the
heroes of the day. "Stone Cold" Steve Austin, The Rock and Mick Foley
are three of the most obvious stars to have suffered the wrath of the
vindictive and vile McMahon family.
But they always got over on them in the end. The good guys always won because that bit of hope was what kept fans tuning in and filling arenas.
All too often in today's product, the anti-authority babyfaces lose.
They do not get their revenge on the evil owners and are made to look
ridiculous as a result.
Case in point: Dean Ambrose, whose most recent defeat at the hands of Triple H obliterated his momentum and left him lukewarm heading into The Showcase of the Immortals.
Altering the booking to allow more scenarios in which babyfaces beat The Authority, or any heel, without immediately dropping another match back to them, would be a nice start to recreating the excitement and energy that surrounded the Attitude Era.