10 Awesome WWE Ideas That Didn't Last
Kofi Kingston as a main eventer? It's not the first time...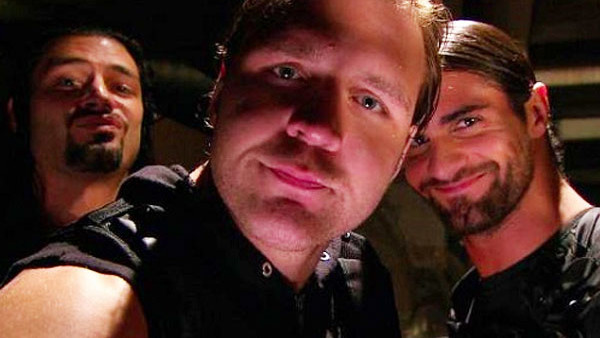 Great ideas don't grow on trees, but with an entire team of writers working for them you'd expect WWE to have more than most. Even so being a WWE fan can often be an arduous prospect, putting up with an avalanche of uninspired content in the hope that something thrilling is waiting around the corner. The wait is patient, but the wait is almost always rewarding.
Whether we're talking about a heel turn, a storyline development or throwing two individuals together as a tag team WWE has had some great ideas over the years, ideas that have reinvigorated careers, thrilled viewers and sold entire shows in the process. They've also had some absolute stinkers, but what point is there in thinking about those?
Sometimes the life of an idea is cut short. There can be a number of reasons for this, some negative and some positive. More often than not (as you'll see) the reason is injury, but sometimes politics or a complete lack of patience are also to blame. Things that could have been great get left to rot; potentially career-defining moments left out in the cold.
Here are 10 great ideas that WWE had that simply didn't last.