10 Bad Habits AEW Must Kick RIGHT NOW
9. The Excessive Signing Spree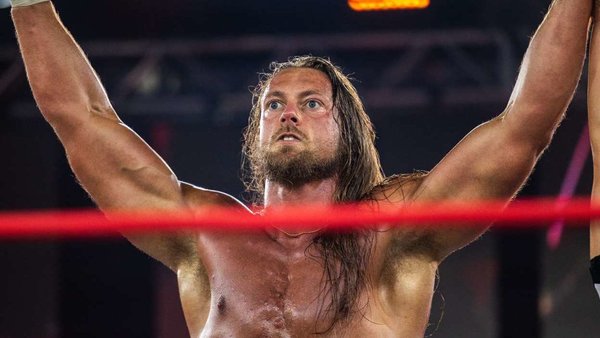 At this point, at least, there aren't any employable free agents left. Surely.
Khan has snapped them all up, and Triple H has found what can only be described as the dregs of the North American wrestling scene. Who's left? The talentless, the unemployable, and Bray Wyatt.
This should ensure that Khan focuses on what he has, beyond the odd Mance Warner cameo or Forbidden Door opening. W. Morrissey was a particularly pointless signing. He's in outrageous shape and played the monster effectively on Impact, but his signing is yet another instance of impulsive greed.
Anthony Ogogo has incredible potential, but can't escape Dark. His character work shone in a regrettable programme with Cody, which should not be remembered solely as a failure to read the room. It was a flawed vehicle for Ogogo, but he deserved the opportunity. "Piss boy" is still great craic, and Ogogo should have been introduced as the muscle for MJF's new faction.
Adding new talents constantly isn't moving the needle, and is only sabotaging those on the roster that haven't even begun to show what they can do.